2019 Streetwear Brands
Streetwear Brands to Look Out For
More stories from Brandon Seng
Gosha Rubchinskiy
Russian photographer-slash-designer Gosha Rubchinskiy's name doesn't exactly roll off the tongue. However, the fact his eponymous label is tricky to say (it's goh-shah rub-chin-skee,).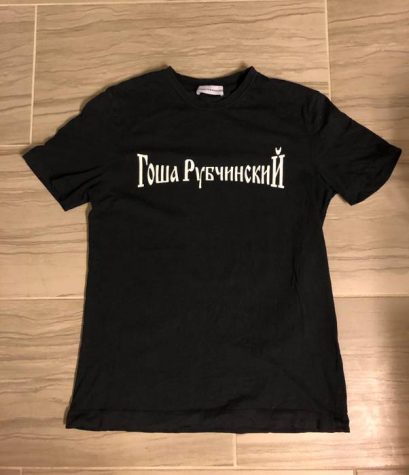 hasn't stopped it from becoming one of the most talked about in fashion.
Embodying post-soviet youth through his sport and skate-influenced designs and use of young, unconventional models, Rubchinskiy earned the respect of his peers early on and was taken under the wing of
 Comme des Garçons' Rei Kawakubo who now assists in the production of his seasonal collections.
Vetements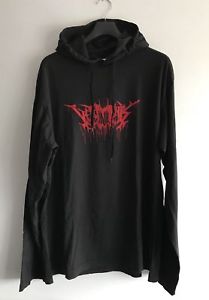 If you needed any proof that the 'grubby' streetwear lot have fully infiltrated the once-exclusive high fashion world, look no further than Vetements. A ground-breaking design collective in its own right, the firm was founded by Demna Gvasalia, a Georgian fashion maverick who now sits at the helm of Balenciaga.
Vetements is about as divisive as they come. The label has caused a stir through its appropriation of broader culture into ironic or tongue-in-cheek garments.
Comme Des Garcons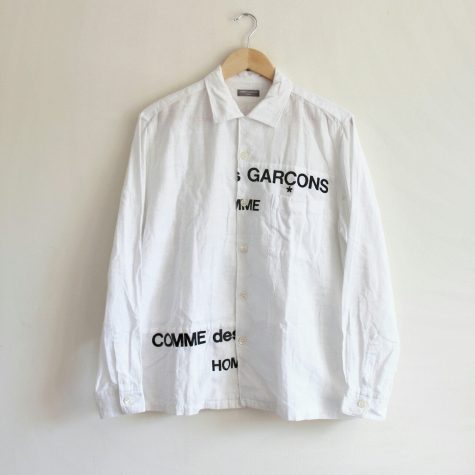 Comme des Garçons is known for its outlandish designs and bizarre runway shows. The fashion house's imprint, Play, however, is much more subtle. It includes a range of wardrobe staples like Breton tops, hoodies and logo tees. All donning the brand's iconic bug-eyed heart logo. Play also has a longterm relationship with Converse which has seen the heart shape stamped on the Chuck Taylor All Star 70.
Prada
Prada appears to have had a magic touch from the very start. Having earned a doctorate in political science, she had blithely set on a career as a mime when duty called in the form of the family store. Established in 1913 by her grandfather Mario, Fratelli Prada was in its heyday a premier purveyor of luxury leather goods and accessories.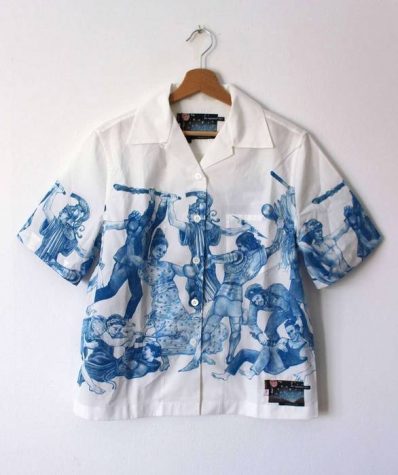 But by the late '70s, the solid, heavy luggage that required a servant or two to wrangle was sorely out of vogue. Prada faced the not-insignificant task of dusting off her family's staid, if stately, name, and redefining it for the modern era.
Leave a Comment