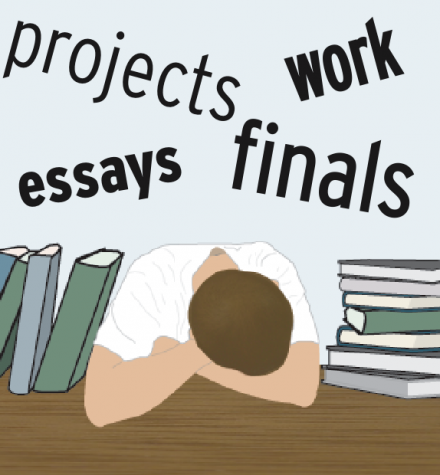 Katelyn Viray, Editor In Chief

September 16, 2018
If you have ever entered an advanced or an AP (advanced placement) course, you know it's a whole different world compared to a regular class. They are expected to have a higher level of punctuality, thoroughness and understanding the concept. Meeting all those criteria can be overwhelming. Students go...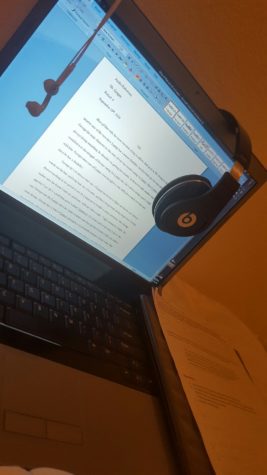 Andre Robertson, Staff

October 6, 2016
Listening to music in school or while working has been a big controversy within schools and between students and teachers. Most teachers feel as if music is a distraction, but the students believe that it helps them focus and be more effective on their work. Depending on the teacher they won't allow ...