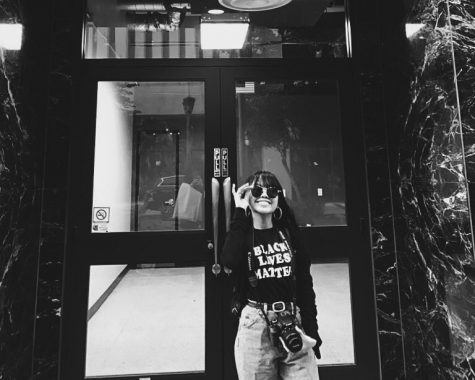 Chloe Enero, Photography Editor
January 30, 2017
Filed under News, Showcase, US & World
A peaceful protest, also known as a nonviolent resistance or nonviolent action, is the act of expressing disapproval through a statement or action without the use of violence. And so far with Trump's presidency that seems to be the reoccurring trend. With the #WomensMarch occurring last we...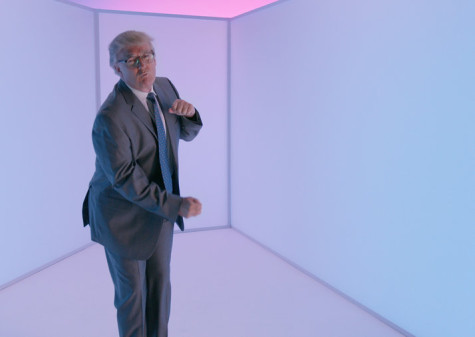 Adrianna Martinez
November 12, 2015
Filed under Entertainment, TV
On Nov. 7, Saturday Night Live aired a bizarre episode hosted by Republican Party presidential candidate, Donald Trump. A whopping 6.6 million tuned in for this episode, making it the highest viewership SNL has seen since the 2012 episode hosted by Charles Barkley. If you missed it, the show featured a sketc...