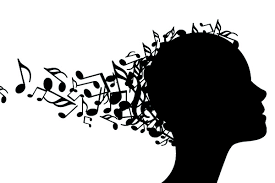 Veronica Palomino, Staff

September 26, 2018

Filed under Student Life, True Life
There is a lot of different ways we handle emotions or feelings. Some people either listen to music or even just go for a ride in the night around town. Here at La Joya Community High School we handle it a little different. I interviewed two Juniors attending La Joya they were asks multiple questions...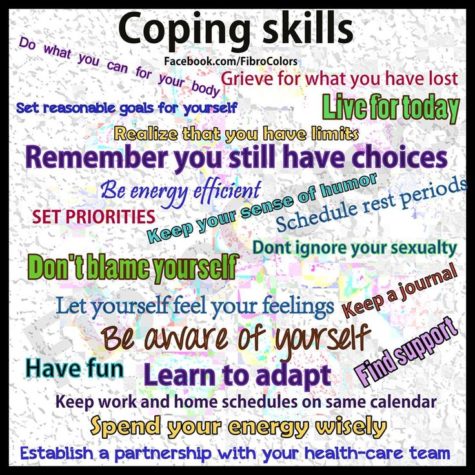 September 9, 2016

Filed under Counseling Corner
Many people have some coping problems. They might not be able to talk to anyone about their problems. Perhaps, they feel like someone might joke about their problems, or may not take them serious. Have you had any problems with family, friend or just in general? If you have had any problems or issues,...