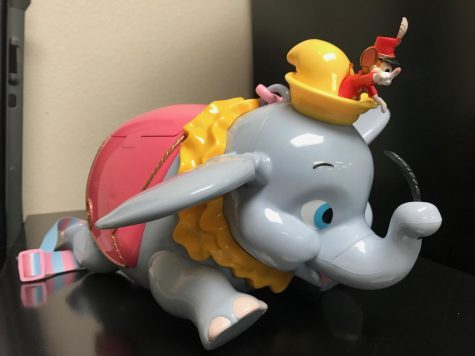 Victor Robles Hernandez, Staff

August 23, 2018
AVONDALE - Here at La Joya Community High School, two English Teachers are in an on-going war between stealing a Dumbo doll from each other. The two teachers are of course just picking at each other but most recently, it has come to a full throttle win over who get's to have this doll. Ms. Gorgan and Ms. Sa...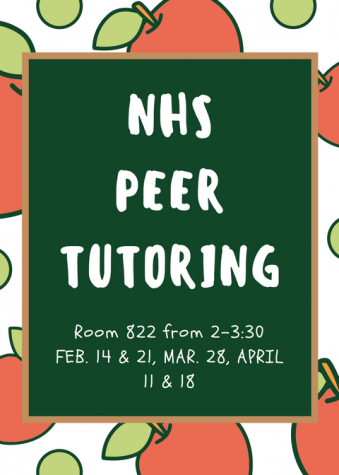 Chloe Enero, Editor-In-Chief

February 22, 2018
It's finally that time of year where stress is at its peak. And there's one particular reason we, the seniors, have in common: Senior Paper. No matter whether you have Senior English or AP Literature & Composition, your limits and capabilities are tested this semester. And although it...