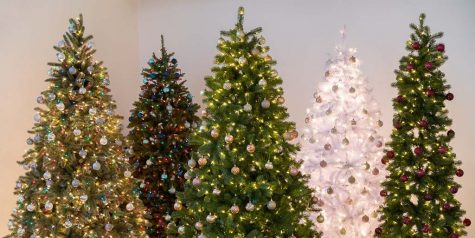 Karina Perez, Staff

December 16, 2019
AVONDALE-  Giving back is one of the many wonderful factors playing into an enjoyable Christmas season, although the merry season is around the corner, there are many preparations to starting the perfect Christmas, including decorations, culture customs, and most importantly, spending time with family...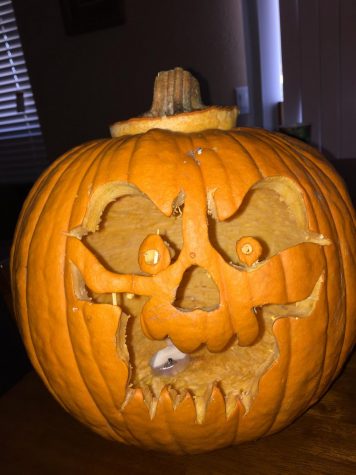 Nicholas Gamez, Staff

November 9, 2017
It is official lobos the fall season is here. Grab your jackets and get prepared to watch the green turn yellow. Leaves will fall and the temperature will drop. Fall season is when Arizona finally gets cold. People all over campus are excited about the fall season and are ready to get a break from the...