It is official lobos the fall season is here. Grab your jackets and get prepared to watch the green turn yellow. Leaves will fall and the temperature will drop. Fall season is when Arizona finally gets cold. People all over campus are excited about the fall season and are ready to get a break from the heat.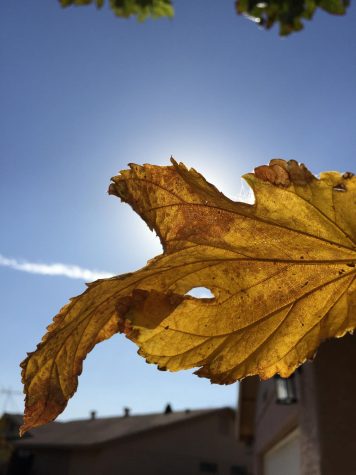 Senior, Jeremy Delgado says, "Sure the cold is my favorite thing, due to us living in Arizona and it's hot all the time. I love wearing jackets and other seasons are too hot or warm for me to wear them. On top of that two great holidays come up where you can spend great quality time with your family." It's obvious that the weather is a great part of why people are so excited but on top of that the holidays come up so you can spend time with family and more. Holidays like Halloween, Thanksgiving and Christmas.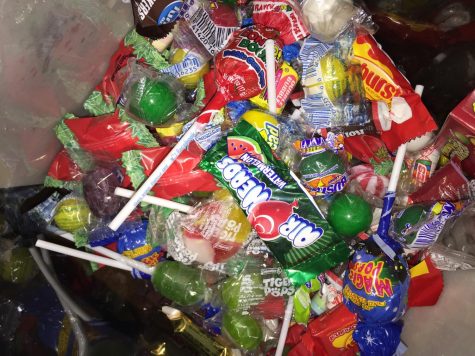 When asked about how his Halloween experience this year was Junior Alexander Castro said, "My Halloween experience this year was a good one; my family and I went around our neighborhood and trick or treated. On top of that I found a bag that someone had dropped so that was a come up" Also when asked Junior Anthony Nikias said, " I took my little brother out so he can get some candy and I got some of my own and got to see some awesome costumes". Obviously Halloween is a great holiday but there is also others that people are also excited about.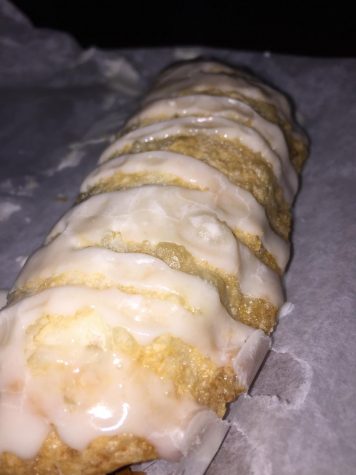 One other holiday people are excited for is thanksgiving a time where you can eat your heart out and spend time with family. Junior Andres Rodriguez says, "I am waiting for thanksgiving because it's a time for me to see my family that I really don't see and eat the food that is only made a few times a year". When asked about how she felt about the holiday senior Janessa Garcia said, "There are many reasons why i'm excited for thanksgiving. One reason is the food, who doesn't love waking up to the smell of turkey? Another reason is spending quality time with my loved ones that make the trip to see us. , and also watching football (GO CARDINALS!)."