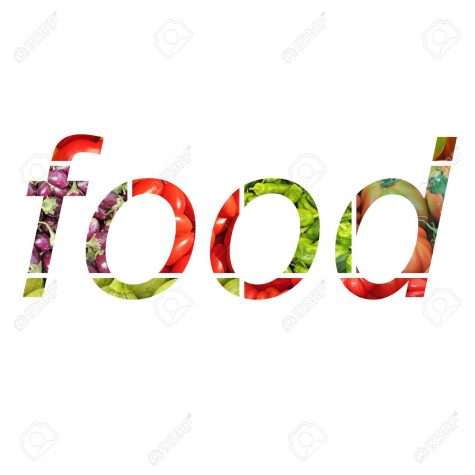 Brandon Seng, Staff

December 17, 2018
1. Tacos Calafia Named in honor of Tijuana's iconic public microbuses, this neighborhood taqueria is an off shoot of a popular westside food truck. The small menu dispenses intensely flavored al pastor and carne asada tacos served on freshly pressed corn tortillas, plus mulitas, quesadillas, and other M...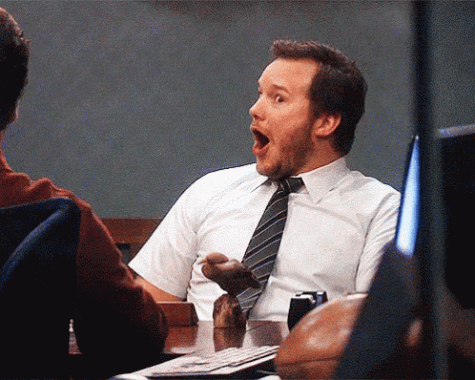 cassandra castro, staff member

December 13, 2018
If your hungry and craving donuts I recommend going to Blooming Donuts. Blooming Donuts currently has five star ratings on Facebook and Yelp. "I would rate Blooming Donuts 10 out of 10." Said  Sophomore Aaron Reyes  It is located at 9820 W. Lower Buckeye Rd. Suite 107, Tolleson, Az , 85353.  Th...