Blooming Donuts Review!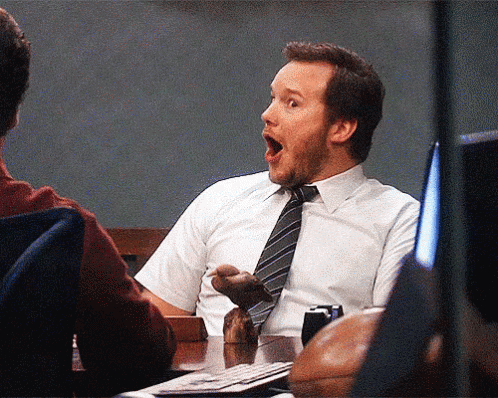 cassandra castro, staff member
December 13, 2018
If your hungry and craving donuts I recommend going to Blooming Donuts. Blooming Donuts currently has five star ratings on Facebook and Yelp.
"I would rate Blooming Donuts 10 out of 10." Said  Sophomore Aaron Reyes 
It is located at 9820 W. Lower Buckeye Rd. Suite 107, Tolleson, Az , 85353.  This past weekend I went to go grab a bite there. I tried their glazed donut with raspberry filling.  Let me tell you it was delicious. Their donuts are so fluffy and tasty. It also had that fresh out of the oven aroma.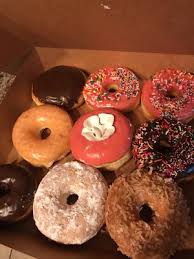 "Their food tastes like heaven." Said Sophomore Zachary Martinez
They have many options of donut flavors. From powdered donuts to your classic chocolate sprinkles. Besides their tasty donuts they also have boba drinks, coffee, smoothies, croissants, sandwiches, etc. While having their mouthwatering food choices, everything they serve is fresh.  The choices are endless.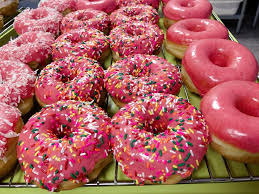 Their service is great as well. The employees are super friendly.  They always greet their customers with a hello and a smile. Which is very good and nice to know.  Did I forget to mention that they were on Az Centrals top 10 best doughnut shops in Phoenix! Now that's pretty impressive if you tell me.

It's an ideal place to eat at. Especially during this time of year. With the type of weather we've been having, a cup of coffee and a delightful doughnut from Blooming Doughnuts sure sounds good to me!
I would also say that it's a good place to hangout with your friends as well. The positive environment and food will sure make yours and friends a memorable experience.