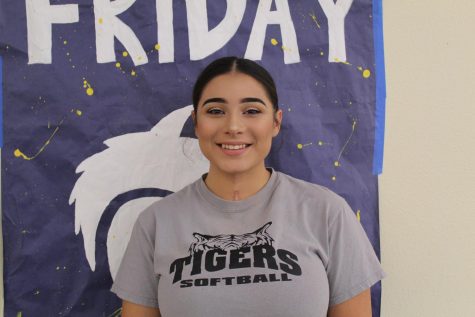 Tiffany Acosta, Author

September 26, 2017
Everyone has a friend who is totally involved with either school activity's, clubs, or sports. If not, then Alexis Garcia who is a Senior here at La Joya, is just the perfect fit. Alexis is not only in cheer, but also is in dance and softball. She shows her school spirit when it comes to football...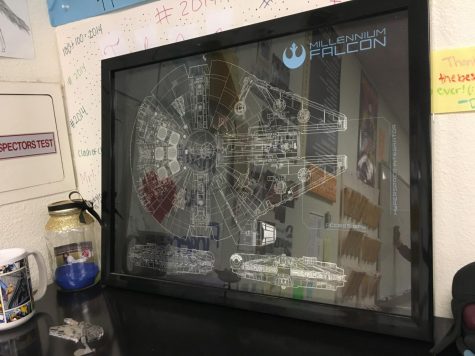 Valeria Orozco, Author

August 24, 2017
Want to try something new? Something different and out of your comfort zone? Try joining clubs at la Joya so many to decide from, being involved in one of these clubs will open you up to new opportunities and just help getting you involved. At la Joya we have numerous clubs to choose from. There is always...