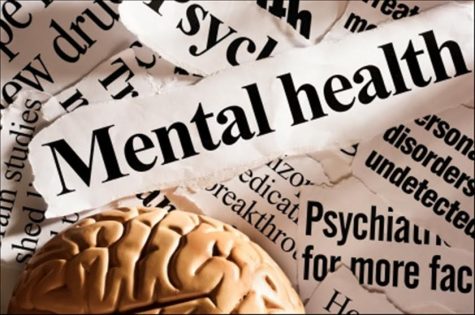 Jocelyn Chavez, Staff
February 15, 2017
Filed under Counseling Corner, Student Life
Depression is a sensitive topic to talk about but it is not talked about enough, so let's talk about it. The National institute of Mental Health defines depression as "is a common but serious mood disorder. It causes severe symptoms that affect how you feel, think, and handle daily activities, such...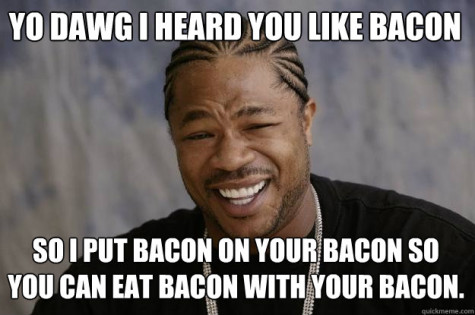 Melanie Gaxiola
November 2, 2015
Filed under Food, News
There have been rumors floating around lately that the consumption of red meat can lead to a higher chance of getting certain kinds of cancer, but is there any truth to it? The idea that red meat could cause cancer took social media by storm and brought heart break to meat lovers everywhere. The...