Students Elijah Hernandez and Landon Newton contribute to this month's article by answering the question how students are feeling at school post covid and how do they feel about their safety with the new variant.
It's no secret that our school is one of the highest schools with Covid cases. But a question still goes around, how do our fellow lobos feel about school and safety?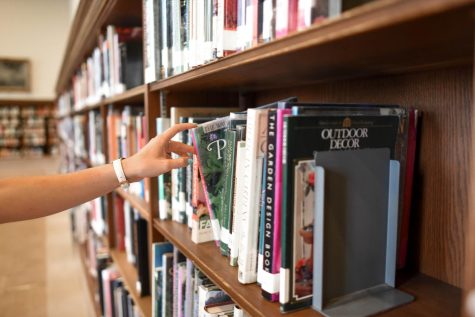 "I find it hard to find people that are real and not fake, the people you should surround yourself aren't there anymore. Man, I don't feel safe at all, I rarely go to the cafeteria and just kick it in the library and stay away from large groups of people, School sucked before and after Covid but now our life in the hands of masks and safety procedures, just doesn't seem real," said Elijah Hernandez. 
To get better understanding I asked Student Landon Newton the same question and he said,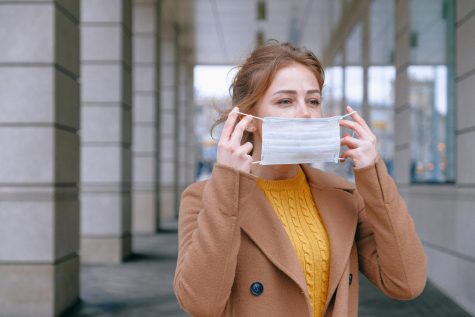 "Not going to lie because school is already a chore it makes it even more difficult to focus, fit in, and do a lot of things what made school at least bearable, Although I believe that Covid is real gave up and at this point everybody seems more relaxed making me more relaxed about it, I could talk about this forever but long story short school is even harder and I don't really care about  is here and it's here to stay."
With that we have the idea that school has been more difficult to attend. Not only that but there have been mixed feelings on Covid but either way it's important to wear your mask to keep those safe around you.