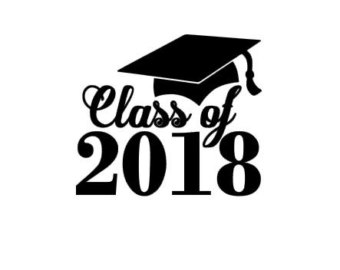 Liliana Sanchez, Copy Editor

August 23, 2017

Filed under Connecting the Pack, High School, School, Student Life, Uncategorized
The year that everyone waits for is finally here! Senior year has arrived for the class of 2018 and they are excited to kick things off. As seniors approach their final year, they have many to share about how they feel. Many seniors who have been at La joya all four years, have plenty to say about...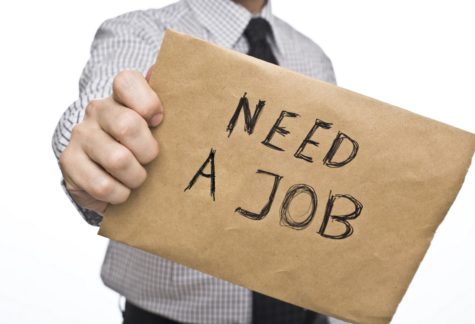 Tiffany Rosario Acosta, Staff

October 3, 2016

Filed under All Around Town, High School, Student Life
Many High School students are in need of a job. But do they look beneath the surface of the interview? Minimum wage, here in Arizona, is $8.05 per hour. While Seattle, Washington's minimum wage is $15 per hour, incredible. Most high school students want a job to either pay their expenses; i.e. new...