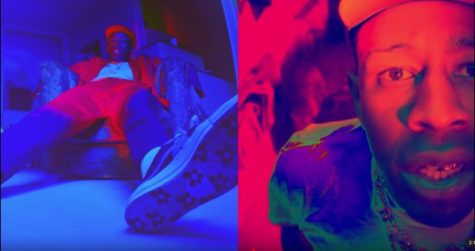 March 28, 2018

Filed under Celebrities, Connecting the Pack, Entertainment, Lobo Spotlight, Song of the Day
Tyler, The Creator as of late has been having a great 2018 in his life. Starting with his Grammy nomination for his recent album, Flower Boy. Tyler's 2018 is only 3 months in and it gets better for him and his fans most importantly. Despite his collaboration with Converse to make his "Golf Le fleurs"...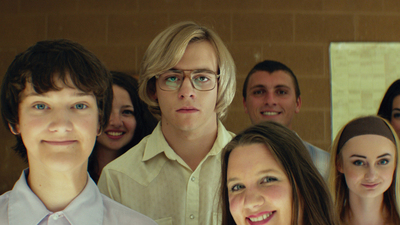 October 22, 2017

Filed under Celebrities, Entertainment, Movies
The famous graphic novel by Derf Backderf, "My Friend Dammer" has been announced that it will be turned into a film adaptation back since it was on the 2014's blacklist of scripts. The story is about how Derf was friends with the infamous serial killer in high school, Jeffrey Dahmer. With the trailer...