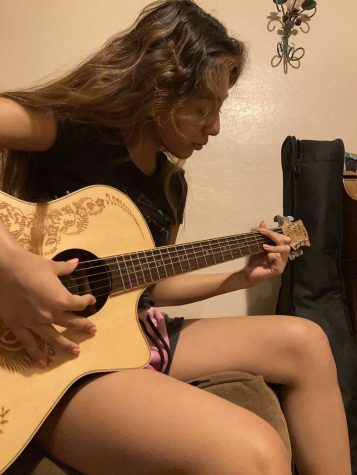 Ruby Sicairos, Editor

August 31, 2020
This week, Emily Duran, 21', shared her absolute love and passion for music from home, she goes on about how music is a very big part of her life as she grew up and how she's found herself connected to it.   She started off by explaining what kind of music inspires her overall, Duran said...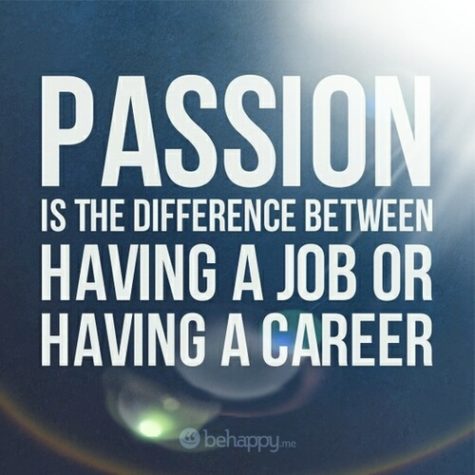 Karla Fernandez, Staff

October 4, 2016
Most high school students going into high school or coming out of high school in today's age never know what they want to be or what they want to do. This is what usually brings students down because they get out of high school confused and wondering what step to take next. The students have nothing...