Staying in Tune
Music Keeping it Together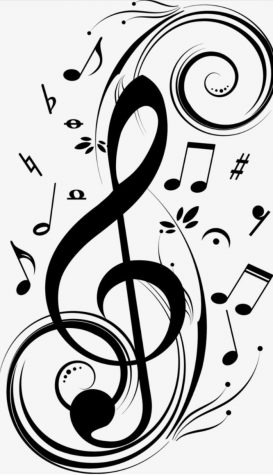 This week, Emily Duran, 21′, shared her absolute love and passion for music from home, she goes on about how music is a very big part of her life as she grew up and how she's found herself connected to it.  
She started off by explaining what kind of music inspires her overall, Duran said, "I would probably say rap music that talks about their beginnings. You know like the rappers who started off with nothing and when you listen to their music it's really motivating to do better in your life in every aspect." 
Duran then goes on to tell her favorite thing about music, she said, "It's an escape. It makes you feel better, especially when you're going through it. Music understands you, more specific the artist who wrote it does. People fall in love with different music because they wrote a song that relates to their struggles or their successes in life. You sometimes wish you wrote certain songs because you relate so much to that song." 
Many people tend to have a certain connection to music and Duran was not an exception to this, she said, "One hundred percent [on having a connection to music], I also feel like music is in my whole family. My mom sings, my brother plays the snare in the military and he's played it for years prior. I feel like music a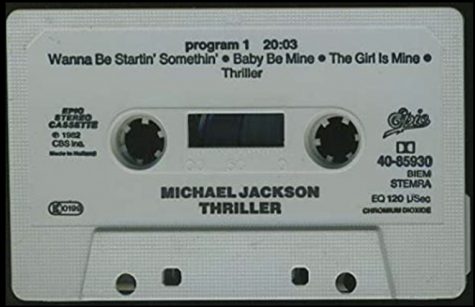 lways has a song for me, it doesn't matter what I'm feeling I always find something to comfort me." 
Finally, she closes off by sharing what developed her passion for music, Duran said, "Before I even started school and I mean like kindergarten. My brother had this cassette, and it was Michael Jackson's 'Thriller' and that's where it all began. I was four at the time." 
About the Contributor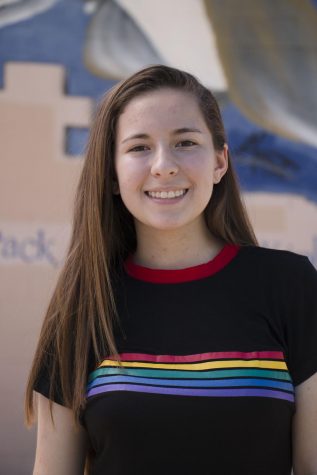 Ruby Sicairos, Video Editor
Ruby is a rising Senior at La Joya Community High School in Avondale, Arizona. She is a hardworking student and works diligently to meet ends with her...