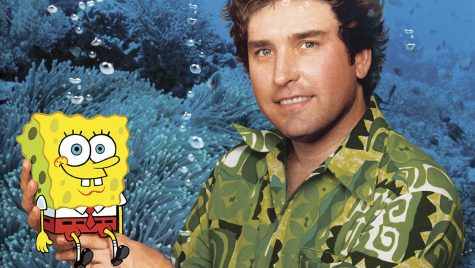 Devon Gentile, Staff

April 17, 2019

Filed under Celebrities, Entertainment, Movies, TV, Uncategorized, US & World, World
About four months ago on the 26th of November 2018, fans of the show Spongebob Squarepants were heartbroken after learning of the creator, Stephen McDannell Hillenburg's passing due to ALS. But still the show lives on, with the future holding on to perhaps another film: It's a Wonderful Sponge coming in 2020. With the talk of the upcoming movie set for next year, many are unsu...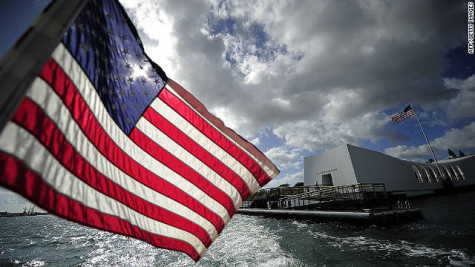 December 11, 2015

Filed under News, US & World
December 7, 1941. Does that date bring anything into your mind? December 7, 1941 was the day that brought the United States into WWII with the bombing of Pearl Harbor. 74 years ago the Japanese had a surprise bomb attack on Pearl Harbor. This was a tragic day in history. Over 2,403 Americans were...