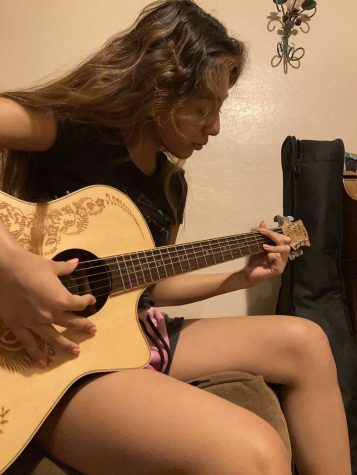 Ruby Sicairos, Editor

August 31, 2020
This week, Emily Duran, 21', shared her absolute love and passion for music from home, she goes on about how music is a very big part of her life as she grew up and how she's found herself connected to it.   She started off by explaining what kind of music inspires her overall, Duran said...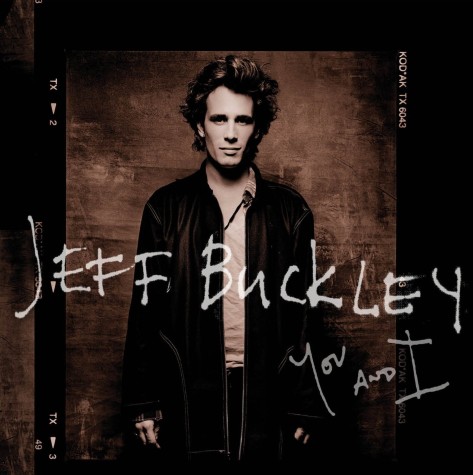 Daniela Acosta, Managing Editor

March 7, 2016
In 1997, Jeff Buckley, most famously known for his cover of Leonard Cohen's song, "Hallelujah", drowned in a channel of the Mississippi River at only the age of 30. Now, almost 20 years later, an album compilation of Buckley's previously unreleased songs and covers titled You and I is set for release t...