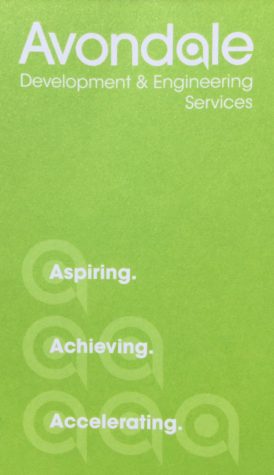 September 7, 2016

Filed under All Around Town
This year has been nothing but changes around Avondale, with renovations in Friendship Park to a new plaza on McDowell, and new directory signs. Avondale is in a state of change for the better. With new businesses being built comes new jobs, new hangouts for teens, and new food to try. In a recent inte...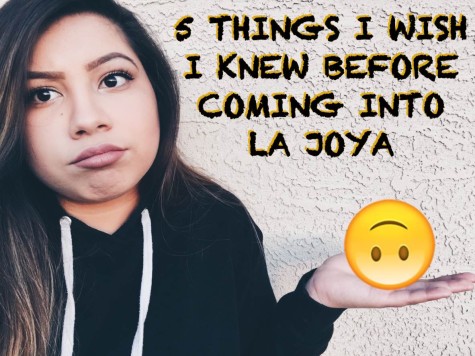 February 11, 2016

Filed under Student Life, Uncategorized
1. Know Your Restrooms The night before my first day, I studied the La Joya campus map for a solid 25 minutes, trying to correlate the restrooms to my classes. It's a big school, there's at least one restroom for every two buildings, I should be fine right? WRONG. If you do not know which restrooms a...