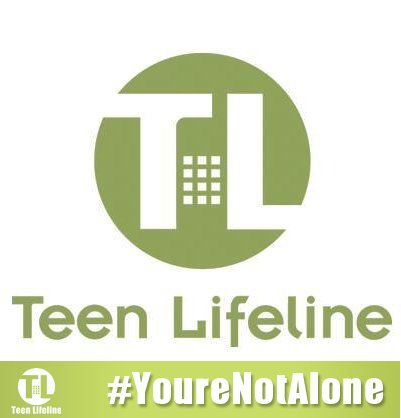 Jazmine Page, Staff

February 2, 2017

Filed under Counseling Corner, Showcase
Growing up is complicated, it's difficult, it's confusing and sometimes hard for adults to understand. Thousands upon thousands of teens are facing daily struggles from school, parents, relationships and peers. Have you ever felt like no one was there for you? Or did you ever feel empty? Well...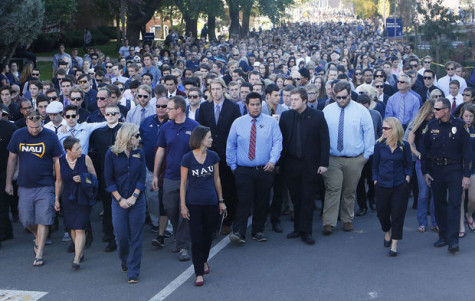 Daniela Acosta, Managing Editor

October 14, 2015

Filed under News, US & World
The shooting that occurred at Northern Arizona University on the morning of Oct. 9 shook the entire campus community but failed to knock them down. The strength of NAU's community became evident after students and staff have shown their immense support for the victims and for each other, both online...