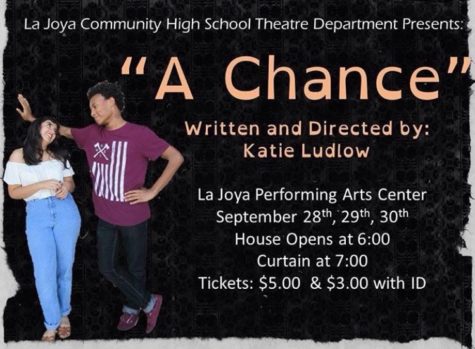 Alicia Serrato, Staff
September 27, 2016
Filed under Connecting the Pack, High School, School, Student Life
Are you someone who stays at home bored-to-death? Maybe you want to take a break from school work? Well, we've got just the thing for you! La Joya offers a variety of after-school programs that anyone can join at anytime! More specifically, La Joya Theatre! Ms. Ludlow, La Joya's drama teacher, is ju...