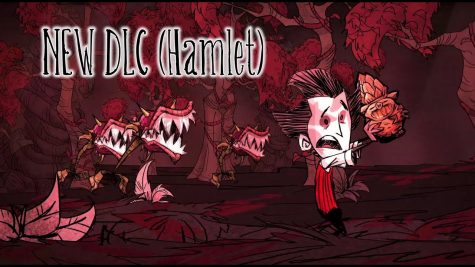 Devon Gentile, Staff

November 8, 2018
As this popular yet dark and twisted fantasy based video game continues to entertain many, a new DLC  had arisen from it's shadows.  "Don't Starve is an extremely popular survival game from 2013 in which players take control of a character named Wilson, who has been transported to a world full of wilderness by ...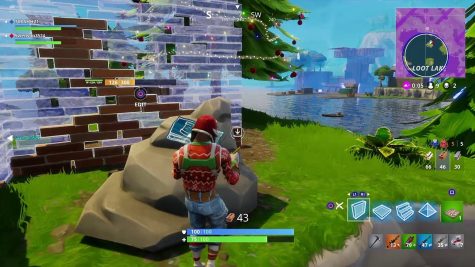 Michael Enero, Staff

March 29, 2018
Despite being a free-to-play game, Fortnite is taking the world by storm. Boasting a playerbase of 45 million players, Fortnite is undoubtedly the most popular video game at the moment. Available on all major gaming platforms (PS4, Xbox One, PC), with the latest addition of a mobile version, millions...