3 Movies to Watch on Netflix in April
When browsing for movies on Netflix it feels like you have watched everything on there. We know it's not the truth, but it's the way we feel when we can't find something interesting. Netflix is always adding something new you just have to browse and look for something that catches your eye. This April they have some interesting films coming out and below you will find some that I recommend watching.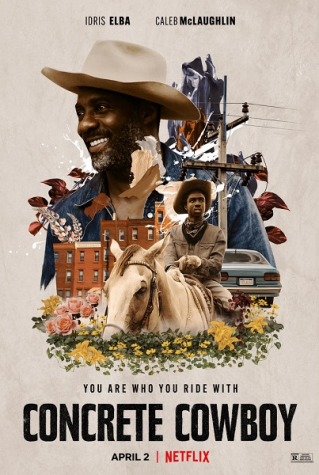 The first movie I would recommend watching would have to be Concrete Cowboy. This movie is a drama about a teen being relocated to Philidaphea during summer to live with his father. As soon as he gets there he realizes this is a different lifestyle than he is used to. It is definitely a coming of age film, he finds trouble. However, he gets out of said trouble with the "kinship in this tight-knit Philadelphia community of Black cowboys, said Netflix."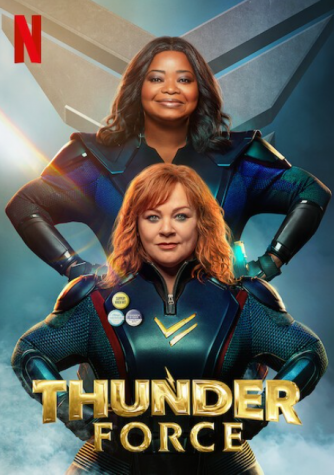 The second movie I would recommend watching would be Thunder Force. This is a comedy film about two childhood best friends reuniting "as an unlikely crime-fighting superhero duo when one invents a formula that gives ordinary people superpowers, said Netflix." They then create Thunder Force in order to protect their city from villainous plans.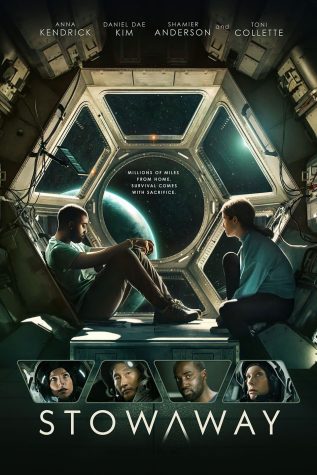 The last movie I would recommend watching would be Stowaway. This is a sci-fi about a crew embarking on their two-year mission to Mars. However, shortly after lift-off from Earth, they are faced with "an impossible choice when an unplanned passenger jeopardizes the lives of everyone on board, said Netflix." 
As you can see there is a selection of many genres just from these new films they have or are putting out. You just have to look in the right places and it never hurts going outside your comfort zone because you can find some of the best movies within that area. Hopefully, you liked the movies and trailers as much as I did. Remember to stay safe lobos and thanks for reading.
About the Writer
Dominique Sahuaqui Sanchez, Staff
Dominique is a Sophomore at La Joya Community High School in Avondale, Arizona. She is currently in Digital Communication and plans to take it the rest...