Have you ever wanted to have the ability to belong to a group of people that wouldn't shame you or judge you because of your choice in sexuality or personality? Today I am Speaking with Mr. Callaway who is the club sponsor and Diego who is a officer for the Gender Sexuality Alliance club at La Joya Community High School.
In todays world, it is important for us as a community to remember and support the choices of our community and our fellow student body. We as students have the obligation and responsibility to respect and support everyone around us no matter of their choice of sexuality or personality. The important of equality and supporting each other seems to fade away for some people at certain times, so we as a community need to remind people what we stand for as the La Joya Lobos!
Mr. Callaway was asked why he thinks the idea of having a GSA club in school is a positive idea.
Mr. Callaway said, "I believe it is positive for quite a good number of reasons. It is meant to be a safe space for someone on any of the sexuality or gender spectrum. I myself identify as gay and I wanted to build a place for students to be themselves. I wanted them to be able to express themselves away from judgement. It shows what the clear world is about and it really a community."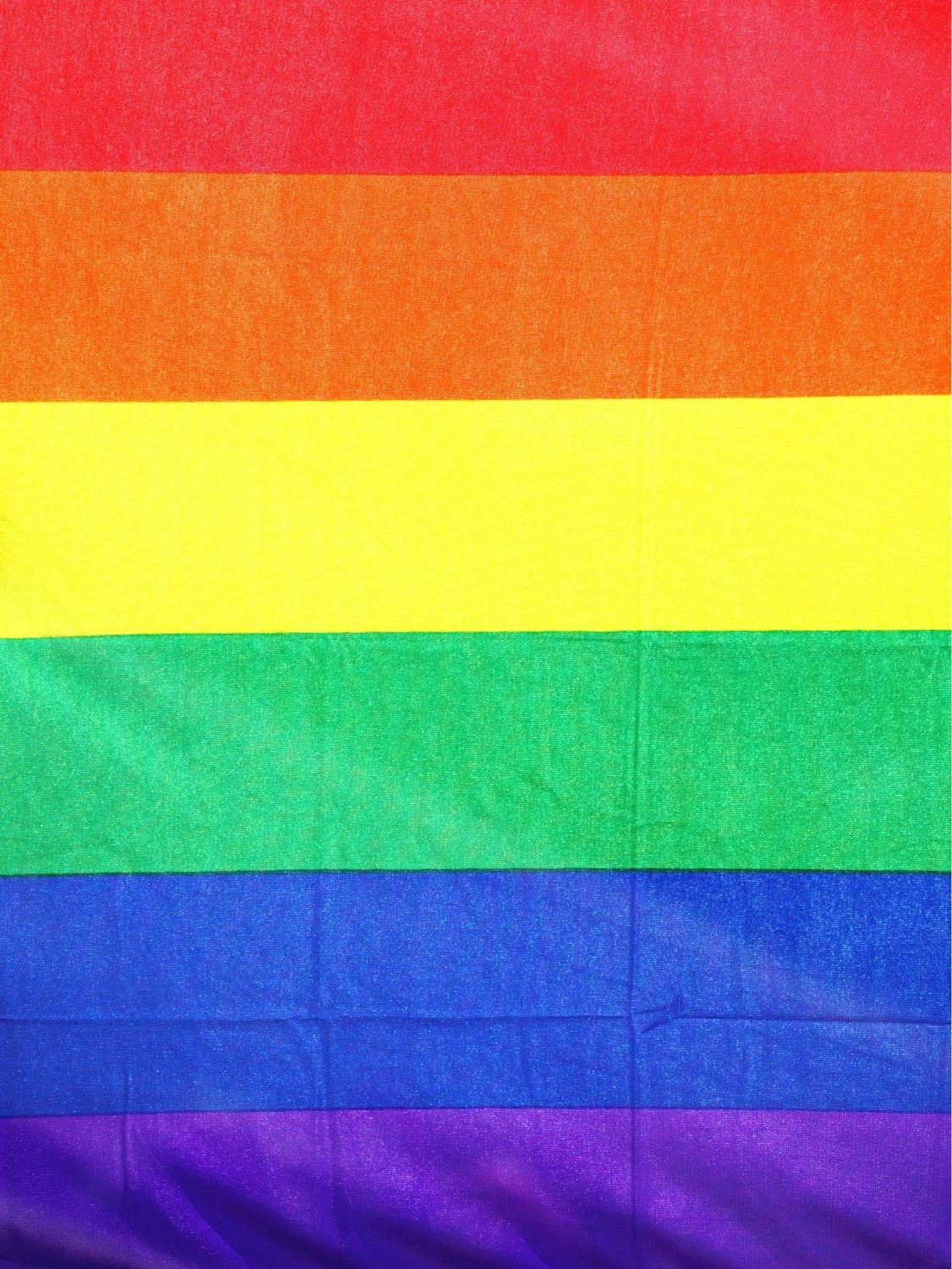 Mr. Callaway was also asked how a student can go about joining the GSA club.
Mr. Callaway said, "It is very simple, any student is welcome. They are welcome to attend any meeting any time. They can get more info from the club officers or myself. The best way to get involved is to just be here."
Diego was asked why they think the idea of having a GSA club in school is a positive idea.
Diego said, "So people have a positive place to express themselves and for people to be around them without judging them in any way."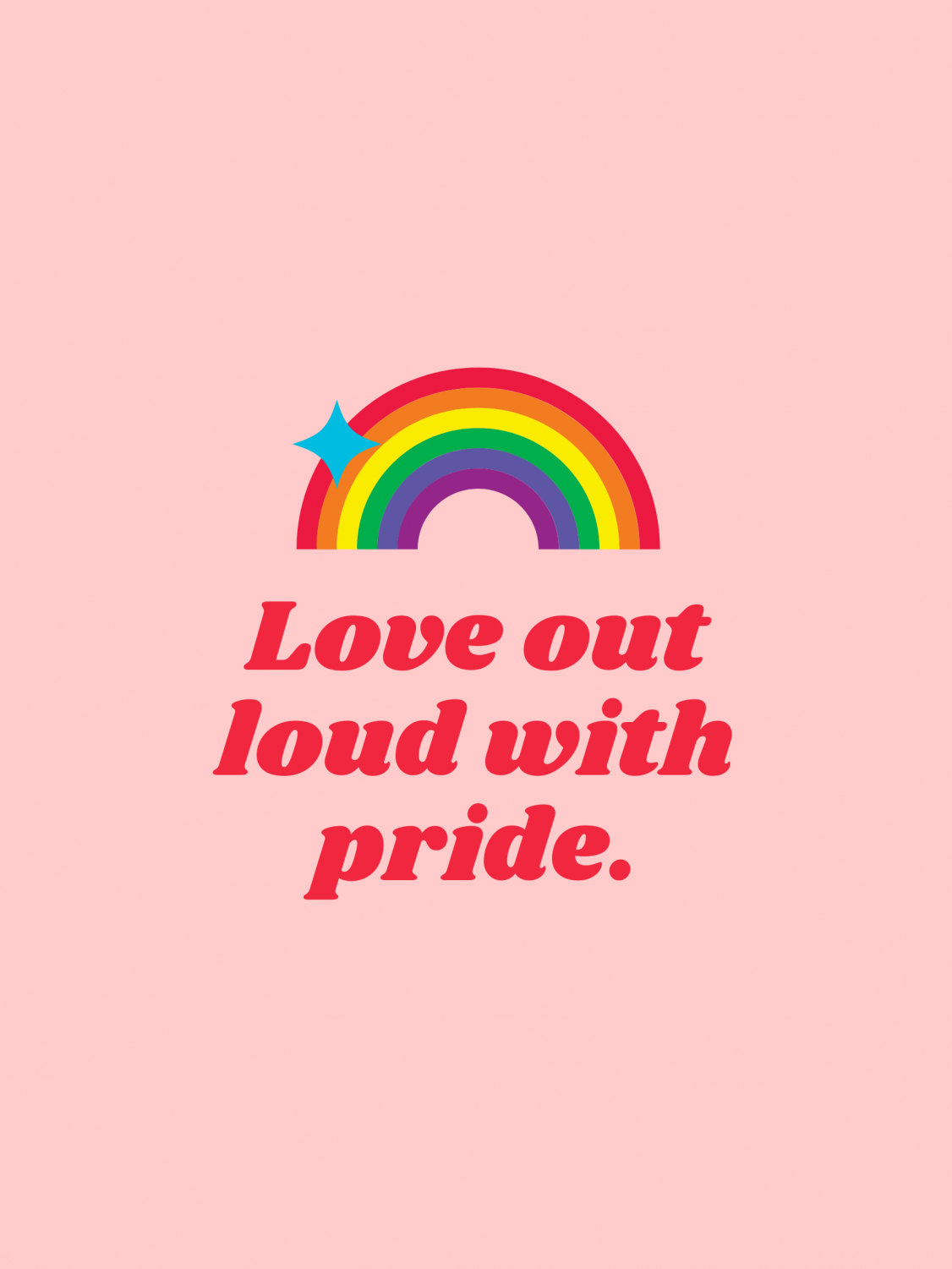 The reasons presented above are exactly why GSA club is such an important part of our community. People shouldn't have to worry about leaving their homes and being judged or shamed. When people are judged and shamed, the person starts to lose self esteem and it leads to a lot of issues. We need to work as a Lobo pack and protect the members of our pack.