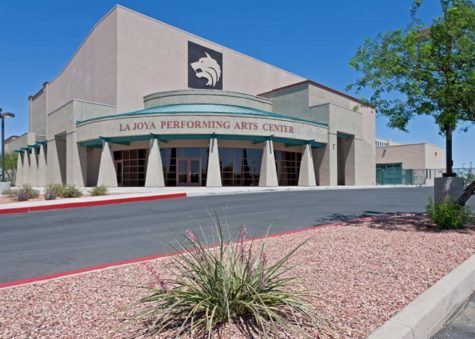 La Joya's Annual Hunted house is back! La Joya's theater club is hosting this years hunted house. The haunted house will be taking place the same day during our truck or treat! The theme of this year's haunted house will be 'dead man's lake' with sort of Friday the 13th vibes. The haunted house can be found in the PAC make sure to get there early to make line and buy your ticket. Tickets will only be $3 a person and it is good to go through once. Tickets will sell out fast so make sure you claim you spot.
"I've been to the haunted house for all my two years of high school so I was disappointed they shut down during covid but I can't wait to attend it this year!" said Jazmin Torres
The haunted house takes about 10 minutes to go through and they will be letting in groups of 6t go in at a time. All money raised will go to the theater's club funds which will be used for transportation to competitions and graduation hear and so on. let see if this years haunted house will top off the amazing performance, we got during 2019.
"I can't wait to start scaring people again for the haunted house." said Christopher Caballos
Although due to covid the actors will not be allowed to touch the guest this year. there will be pop ups and flashing lights to give you off the allusion that you are actually there! So, make sure to stop by this years haunted house during our Truck or treat and buy those tickets before they are all sold out. Trust me you won't want to miss this!