It is the time of the year again, Christmas time! The time where everyone gathers with their loved ones for the holidays. It's also the time of year where teens begin to wish for specific things they want to see under the tree. Some parents out there who are at a loss of what to get for their teen don't worry because I'm going to fill you in on the top gifts for your teenager.
Air pods or Air pod pro's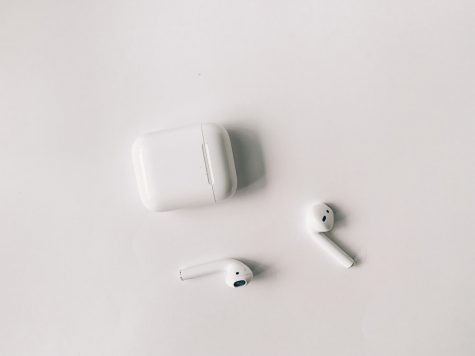 I know what you're thinking why I am going to spend so much on these headphones well let me tell you why portable and wireless the newest thing out and everyone wants them even me so mom if you're seeing this *wink* *wink*.
         2. Shoes!
It doesn't matter what brand of show, but I would recommend the brands like Nike, Jordan, adidas etc. Whatever you get your kid or teenager they better be happy with it.
         3. A computer
Now there are different type of computers but I'm talking about the easy access ones not the ones that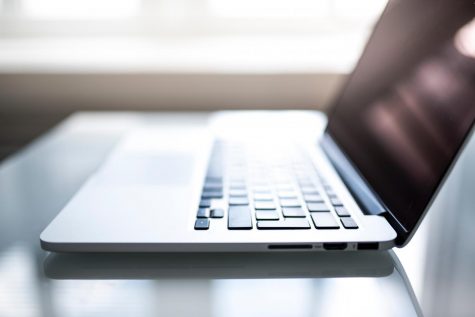 you have to plug it in and do all that extra stuff. I would recommend going to stores like Best Buy and Walmart they are known for selling the best electronics. The brand I recommend is Dell, Sony, or Microsoft.
This concludes a good list of best gifts teenagers. I think any teenager would more than happy with this list. Happy holidays Lobos!