Andrea Diarte, Staff
March 9, 2017
Filed under Connecting the Pack, School, Student Life
Volunteering is the most important resource a community organization can have. The fact that people have the ability to take their time and world with others for betterment and their love for their community. Their are 10 reasons why volunteering is important. #1. You make a difference....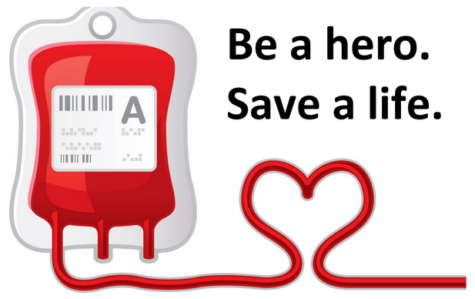 Andrea Diarte
November 10, 2016
Filed under Connecting the Pack
FBLA is having a heart and stepping up their game with having students at La Joya Community high school volunteer to donate blood. With donating blood, you helps lots of lives and you make a change in the world by becoming a better person. If you want to donate blood, there will be Donor forms in...