It has been said that trying to buy a gift for boys are hard. I agree it's confusing because what do guys like beside food?… But I'm here to help on the hand I have a couple guy friends who are willing to answer what guys like.
So, I asked a couple of guy friends what would be some gifts that guys would like and enjoy from anyone. Here what they had to say, "cologne, food, gift card's, clothes, shoes, jewelry, and a nugget ring" is what they said obviously a nugget ring is usually out of budget.  They even said it's just the thought that counts usually and the meaning they put into it.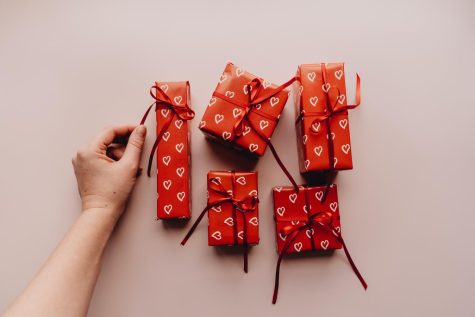 It doesn't take much to put a smile on a guy's face! Ladies remember if he's the one he would love anything you would give him it doesn't matter how much money you spent or how much gifts you get him. There is this saying that goes, a girl can be so rude, unloving, uncaring, and still spoil him with gifts, but it would have no meaning behind it because there's no love! If a girl is the opposite of those traits and only can get what she can afford but there is meaning behind that his smile will glow!!
Sometimes there's no need to stress about gifts. we've all been there and it such a pain in the booty.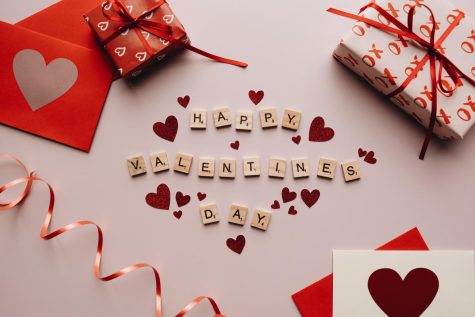 Another idea that can help is take your brother/uncle/ a friend. To help you find the right gift so you wouldn't go crazy looking for something to perfect.