When having parties, it can be stressful at times such as birthday's, holiday's, family get together and many more. Some things to do to stay organized is one making a party table with sweet treats. Having sweet treats that you can make that are simple and easy. Also have a fun and easy photo booth.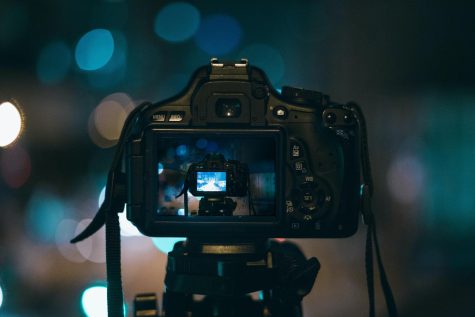 You can make easy treats like chocolate strawberries, chocolate Oreos, and chocolate pretzels. To start you want to make sure you have chocolate, one of the best and easy chocolates to use is chocolate chips. First, you want to melt the chocolate then dip your strawberries and place them on parchment paper. Do the same for you Oreos and pretzels. After you are done dipping your sweet treats in the melted chocolate you are going to want to put them off to the side to cool. If you want to go more out, you can take a zip closed bag and put melted chocolate in the bag and close it and cut the tip a little but not too much and drizzle the chocolate on top of your treats.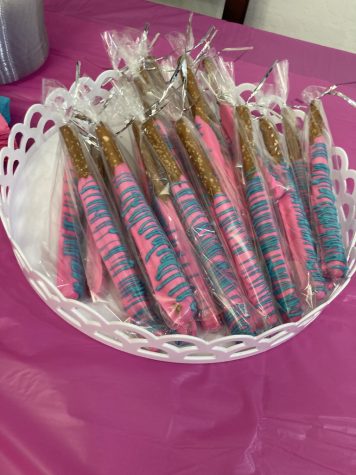 An easy and fast back drop to make is by getting a tablecloth from the store like dollar tree also want to get balloons. First, you want to start by putting up the tablecloth. After, blow up your balloons in many different sizes. Then, take tape and tape your different balloon sizes around the top and sides of the tablecloth to make it lo0k like a balloon arch.