How are you feeling today? Happy? Maybe Sad? Well, don't feel any of those things. Because today is an awesome day. Or also formally known as International Day of Awesomeness.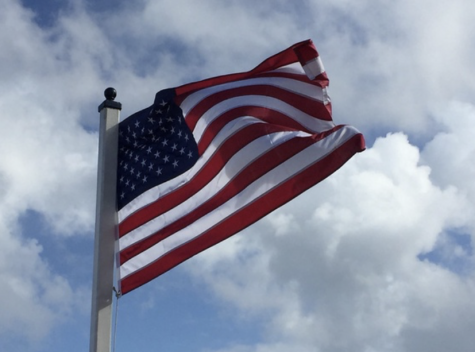 "It's an awesome view." Sadasiva S
The International Day of Awesomeness is a day that Most people can get behind. This day is for the recommendation of people who are awesome. Which is you because everybody is awesome. On this day. Awesomeness in any or all forms should be appreciated. This day also happens to take place on Chuck Norris's birthday. 
"'No one's perfect, but everyone can be awesome." Dan Lurie 
Also, International Day of Awesomeness is not only just for celebrating awesomeness, it's to do awesome things also. This day will also push you to do awesome things that you normally don't do. 
In the history of the day of Awesomeness may start from somebody named Kevin Lawver. Who spearheaded the day of awesomeness in August of 2007? The start of the cycle of the day of awesomeness is when Kevin Lawver Employees had brought to attention to that he needed to celebrate his overall awesomeness.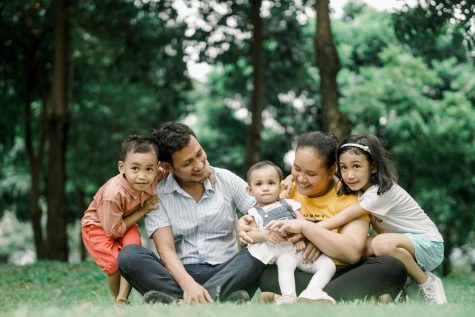 He later then announced to his Twitter that this should be a day. A day of awesomeness. It then took off and now it's a celebration of epic proportions. The date of when the day of Awesomeness would start was chosen by Chuck Norris. Soon after all these events, the International Day of Awesomeness officially appears Every year in the calendars. 
Remember that celebrating a day of awesomeness isn't just celebrating your awesomeness, but everybody awesomeness. Make sure that you get together with all your friends and celebrate a day of awesomeness together. Because remember, on awesomeness day? If you're not having fun. You're not being awesome. 
"Don't be afraid to be awesome."  Jacqueline MacInnes Wood