Fashion Setting Trends
Hang on for a minute...we're trying to find some more stories you might like.
Try to start off this season with some killer trends to spice up your outfits. Getting daring and creative can make getting dressed a lot more exciting.
1. Ripped Jeans are the New Hot Denim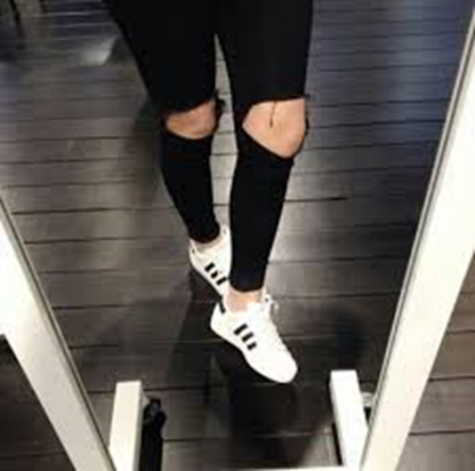 There's many reasons as to why someone should wear ripped jeans, but simply know that ripped jeans are the new hot denim. Sophomore student Jada Costa can't help but agree.
"They're the new school trend now. I would totally wear them."
2. Lets Be Rebels in Our Leather Jackets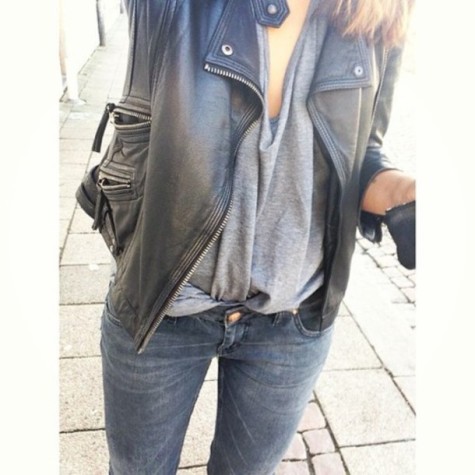 Leather jackets make anything look cool. From the 1990's to now, leather jackets will never fade away in fashion. Giving our outfits a bit of an edge as sophomore Savanna Wilson had stated, "It's a leather jacket. You can't go wrong with leather."
3. Who isn't Crazy in Love with Flannel Shirts?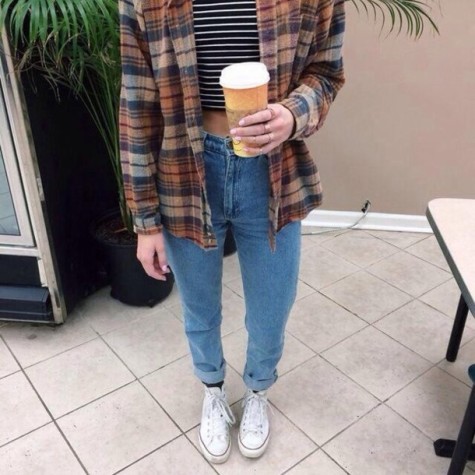 Flannel shirts come in any color that you can imagine. From grey to pink, flannels can go with anything. It's also very popular and trendy. Who doesn't own a flannel shirt nowadays? With Britney Hernandez, a sophomore here at La Joya, she believes that flannel shirts are able to go with everything you could possibly wear.
"I like it because it's simple," she said.
4.  Green is the New Black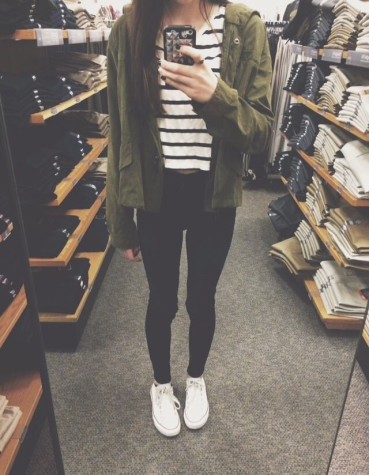 Army jackets are very trendy in the fashion industry. It's has the ability to be worn with any ensemble and is just a life savior for those ugh! moments we share in life every day of the morning when getting dressed.
"They're coming in style," said sophomore Isabelle Preciado. "I would wear it because they're in right now and are trendy as well."