XXXtentacion Making the Charts!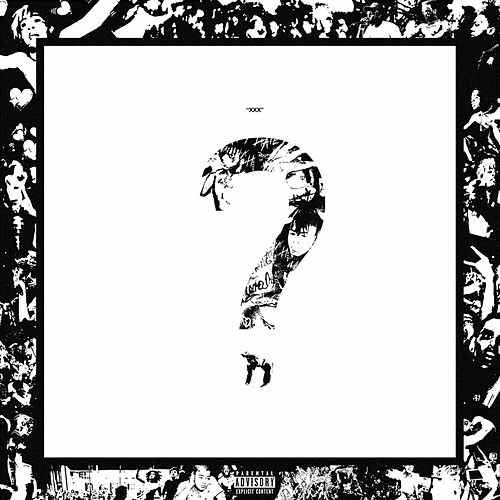 Hang on for a minute...we're trying to find some more stories you might like.
After 7 months since the release of his album, 17, XXXtentacion has just released his new album "?" and has been really impacting all the charts!
After 17 being released, XXXtentacion (also known as X) has been lowkey and working in the background of all that's been occurring. Although X has been in and out of court, he's been giving little snippets about his new work on his YouTube channel gaming videos.
4 days after X released "?", the album made its way up to number one in Apple Music alone. Xxxtentacion first released two songs named "SAD!" and "changes" on March 2nd, 2018. "SAD!" alone on Spotify has over 60 million plays and being 2nd on the Top 50 playlist on Spotify.
"X is hella better than Lil Pump, you can't compare someone that raps about real things and things people can relate to, to someone that just repeats the same words over and over 53 Times!" Said, Michael Silva, Senior at La Joya Community High School.
"I'm not into the music that X does, but this new song he released will for sure go on my playlist." Said, Michael Alverez, Senior at La Joya Community High School.
"X has done some bad things and has accused other rappers of things that he assumed they did, but X is still young, we all make mistakes, everyone deserves a second chance." Said Mariah Castanon, junior attending La Joya Community High School .
Xxxtentacion seems to not be stopping here! Having freestyles with artist such as Joey Bada$$ and many more! We can expect a lot more from X in the near future.