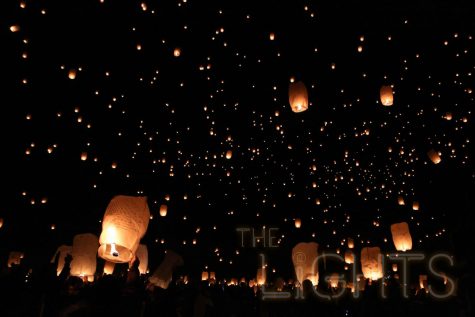 The Lights festival is coming to the Phoenix area.  The lights fest is a festival where families gather to listen to live music, eat good food, and share goals and wishes. When it gets dark everyone lights up their personalized sky lanterns and lets them go.
"This reminds me of the Disney movie Tangled" Said Keila Tramble (Senior)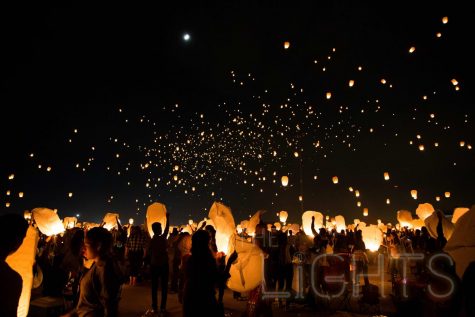 The lights fest is a good way to bond with others. This year lights fest is gonna be in Florence, Arizona. It is happening November 10th
Country Thunder site
20585 E Price Station Rd. Florence AZ 85132
"Our Mission at The Lights Fest is to create a transformative experience for families and friends, enabling them to share their light with others" Said The Lights Fest.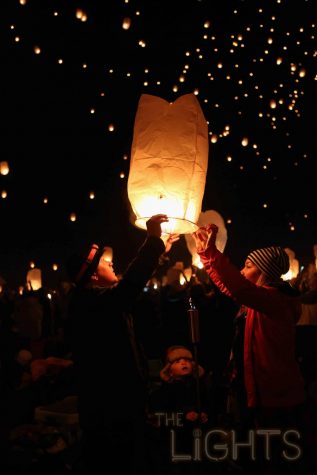 With the purchase of the ticket you receive a packet, which contains a lantern and a marker. 
The tickets are selling out. Right now the tickets are $40. The final price of the tickets will be $55.
Get your tickets soon! Don't wait.