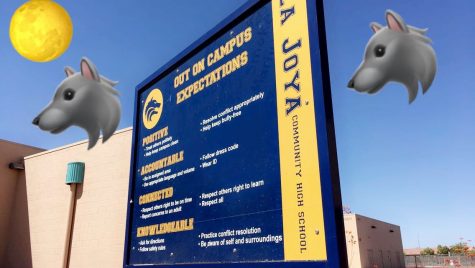 Dshaun Pitre, Staff

September 22, 2017
There is always room for improvement. No matter the cause or reason, you can always strive to expand in potential perfect capacity. " Thats the way to look at it " says Jahhiem Hendrix when asked top 3 aspects to make the environment alone, better and even greater at LHS. The response gotten was ...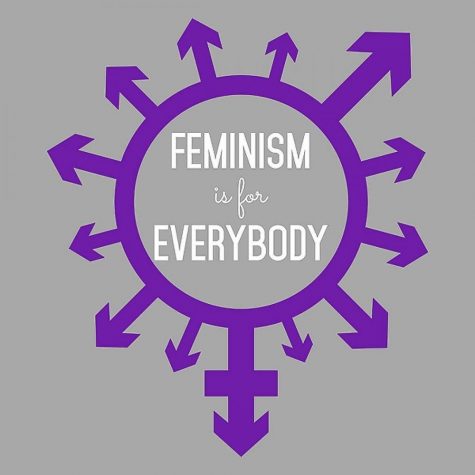 Joseph Shouse, Staff

August 24, 2017
Gender inequality has been a topic that society has had wedged in its side for millennia. The social norm has been that males are superior to females. While men are indeed strong (as seen in history), we have some pretty strong and proud women. Mary Wollstonecraft wrote her famous novel, "Frankenstein"...