Are Candles A Big Part Of The November Season..?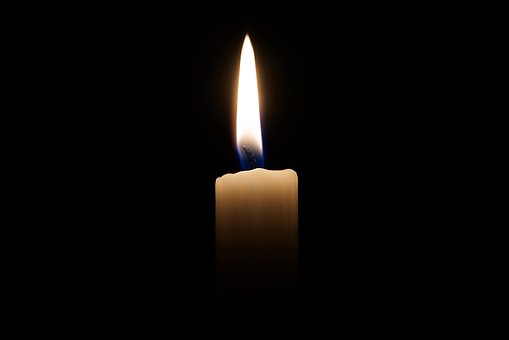 Are Candles a Big Part of The November Season…?
Are Candles a Big Part of the November Season…?
Hello, I'm Elijah Zapien Here with me today is Anonymous…
Thank you, Anonymous for joining us today,
The topic today is candles. Candles are very important in this world they provide us a good sense of smell while putting a good decoration in our homes.
Would you say candles are a big part of this November season, if so, why?
Yes, I believe candles are very important to this season because they can glow up any place with light and scent.
So, for that particular reason candles are a big part of this November season, I can see why. Another thing I wanted to add was what is your favorite type of November scent, are you a Cinnamon type of guy or a Brown Sugar Vanilla type of guy?
I have to go with the classic Elijah, Cinnamon is a really good fragrance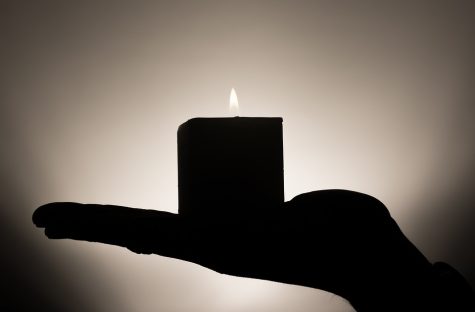 Leading me into my next topic, where would be a good place to find good candles that give you a long-lasting scent for the price you pay.
Some good place to search for some quality candles include Bath and Body Works, Goose Creek Candles and Amazon to be honest They all supply good candles that smell really good and give u a good reasonable price for what you're getting in return.
Hey, I get all my candles from Bath and Body Works. I agree they do have a good selection for a really good price. Anonymous did you know that candles have been around for a long time now, meaning many used them for other things than just celebrations they are very good for light and ceremonies.
I didn't know that I just remember candles as just a good way to make your house smell good, I didn't know that most people back then had to use them as a light source.
Well of course, back then they didn't have electricity and all that they had to most likely make them as well. Imagine how hard that had to be. Well sense this interview is coming to a close let me ask you one more thing. Will you be using a candle during this thankful Thanksgiving Season and if so, how would use plan on using it?
I will, I'm going to put a candle in my kitchen and spread the scent of the November season in the air.
Well thank you again Anonymous, as always, I hope you enjoyed goodnight, everyone….