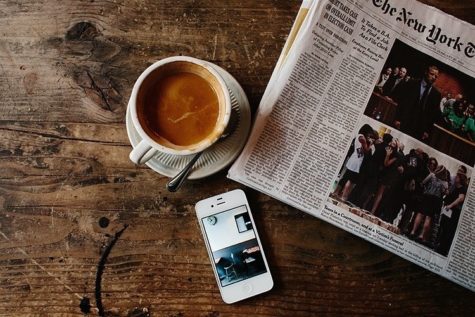 Chloe Enero, Photography Editor

October 9, 2016
Tired of spending $5 every single day for a Starbucks drink (that's not really real coffee, it's truly just sugar, milk and ice, maybe a hint of real coffee)? Don't have the time to use a coffee machine with a filter and ground coffee beans? But still need that caffeine boost in the morning? The solut...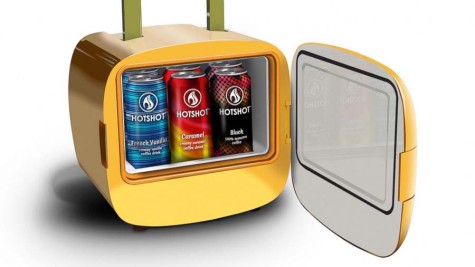 Celia Kramer, Copy Editor

November 22, 2015
Danny Grossfeld, founder of Hot Shot Coffee, is bringing a $14 billion idea to America: hot canned coffee. This idea originating in Japan, Grossfeld discovered that it was a gold-mine waiting to be found. That was when he decided to bring it to the United States. Japan has had hot coffee in a...