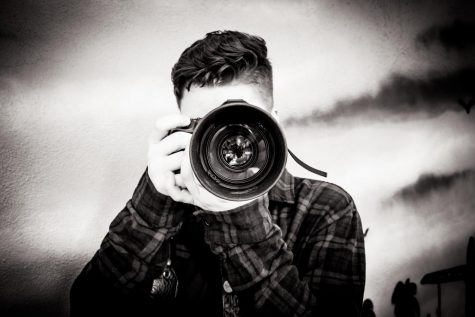 Alex Westphal, Staff

January 24, 2020
AVONDALE-Have you ever seen those awesome and creative snapshots on social media that we all adore? You can do those too! There is no need to have a fancy, expensive DSLR camera. You can create all of these awesome shots with your cell phone camera. Photography life hacks have grown increasingly pop...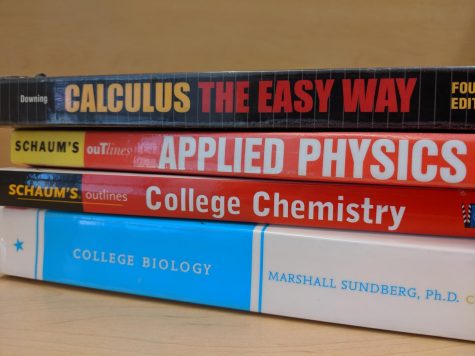 Alex Westphal, Staff

September 9, 2019
AVONDALE- Senior year as an AP student can be a difficult year to find motivation, stress-free activities, and being able to balance time with a full schedule. However, we have many programs and support networks in place to benefit each and every student. For students with rigorous work schedules, ...