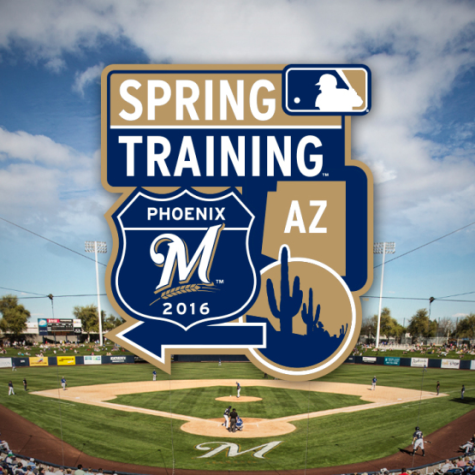 Cody Bowling
February 18, 2016
Filed under News, Sports, World
Everyone is sad because the football season is over, but we all know what comes next: baseball! Baseball is back and is coming fast. February 17th is the first day that all pitchers and catchers will report. Why is this so exciting? Well, spring training is right around the corner and all the team...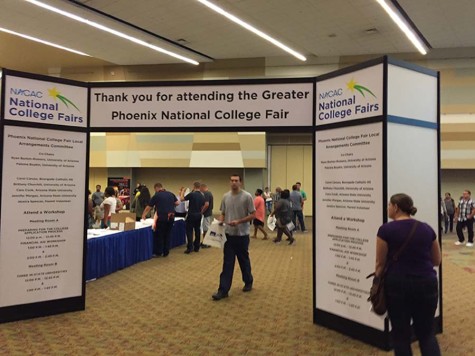 Jesus Rodriguez
September 30, 2015
Filed under All Around Town, Entertainment, News
This past Sunday, the National College Fair was here in Arizona at the Phoenix Convention Center. Over 50 colleges across the nation came out to convey information about their colleges. The Phoenix Convention Center had a varietal abundance of colleges, universities, visual art schools, and fine...