Lights of the World Coming to Phoenix!
Lights of the World is a light show event that travels around the word displaying magnificent lights that make the most out of family fun. This festival displays Chinese traditions of lanterns and many more different cultures and civilizations around the world. Not only does the festival provide you the best light show experience of your life but it also provides over 30 Carnival games that are free with a purchase of the Lights of the World event.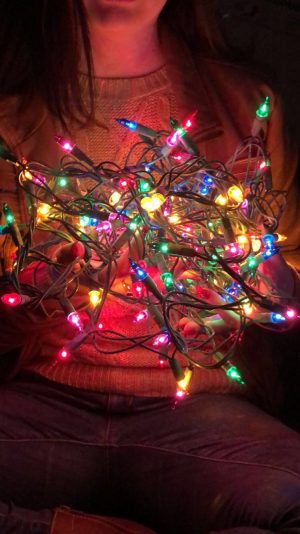 Haley Anaya (senior) says, " That sounds so fun and exciting".
You're not going to want to miss out on this event! So buy your tickets as soon as possible.
The prices will depend on the day you select and ages of those attending, to get a correct pricing amount visit the Lights of the World website. The festival is located at the AZ state fair grounds in phoenix, AZ. Lights of the World is one of the top 5 lights shows in the U.S. The festival opened on December 6th and will go on until February 3rd.
Nancy Plascencia (senior) Said , "Its honestly so much fun". 
Lights of the World is currently doing a giveaway, the prize being 4 tickets to the lights of the world event, for more information on that go to the Lights of the World website. Even if you don't win the giveaway you still won't want to mis this amazing light show festival, so get your tickets soon!