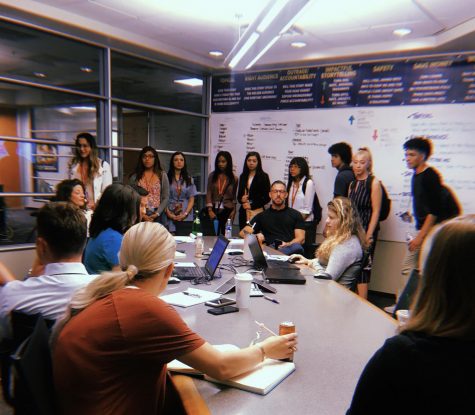 Victor Robles Hernandez, Journalist

November 5, 2018
Racism is an underlying problem that has been displayed within our society because of how certain groups of people behave and act towards those who are completely different from them. In our nation, Racism shouldn't be a subject that is "sensitive" or "inappropriate", it should be widely acknowledged....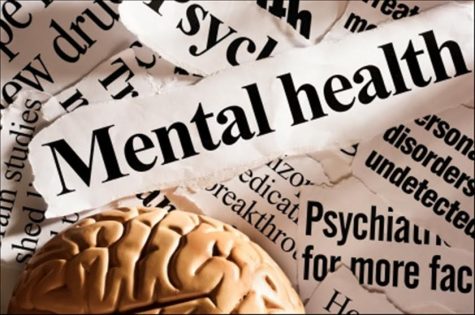 Jocelyn Chavez, Staff

February 15, 2017
Depression is a sensitive topic to talk about but it is not talked about enough, so let's talk about it. The National institute of Mental Health defines depression as "is a common but serious mood disorder. It causes severe symptoms that affect how you feel, think, and handle daily activities, such...