Students may want a job whether it is to have extra cash or to help out their family, however most jobs hire ages starting at 16 but the students may be 15, so here are the top 3 jobs 15-year old's can get.
"When I first started looking for a job, it was hard because jobs hire at 16," said Sophia Banuelos 10th grade.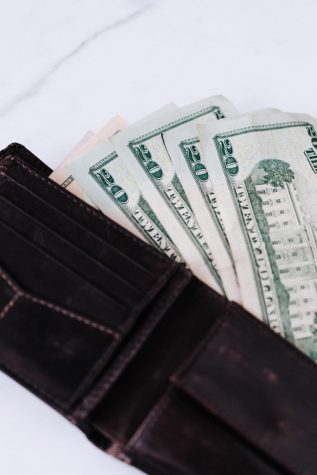 McDonalds gives the opportunity to have a job at a young age to 14 and 15 year old's to be a crew member. McDonalds doesn't require any experience. However at this job you must be able to work Saturday's and Sunday's. This job has many benefits but one of the benefits is that they have an education advancement program called "Archways To Opportunity" and this program provides college credit and tuition assistance.
"McDonalds is a good job, however it is fast paced," said Sophia Banuelos 10th grade.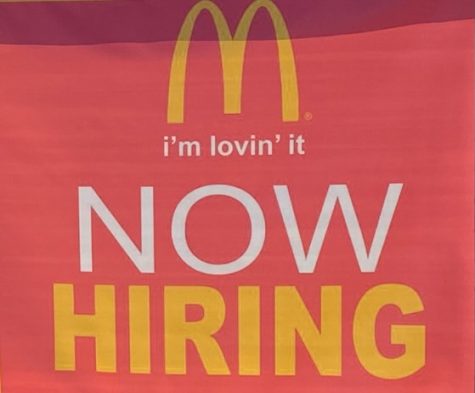 The minimum age to work at Culvers is 15 years old. To be a team member the requirements are to be able to stand for extended periods of time. You would also need to be able to aid team members in lifting 50 or more pounds and basic skills including being able to reach, bend, stoop, and kneel. You also would need to have good oral and written communication skills. Starting pay would be up to 14 dollars per hour and at this job there would be benefits.
At the YMCA, they have a job as a Child Watch Attendant. This job is good if you have a lot of experience in taking care of children. This job hires the minimum age of 15  years old. The requirements in order to get this job is to have a minimum of 6 months of experience in working with children. You would also need to have a positive energetic attitude and enjoy working with children. This job also has many benefits.
"I enjoy working with kids so my job as a child watch attendant is a fun and easy way to make money," said Sandra Bowman 9th grade.
Having a job at a young age help builds character, however it may not be for everyone. It would be hard having to juggle school and work which some students can't.