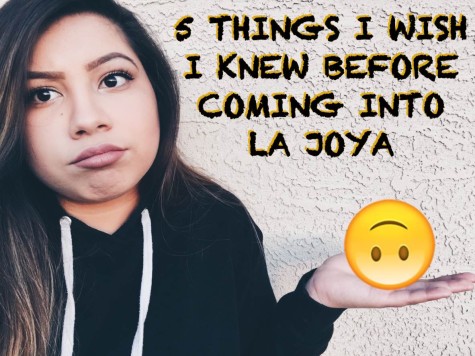 Melanie Gaxiola
February 11, 2016
Filed under Student Life, Uncategorized
1. Know Your Restrooms The night before my first day, I studied the La Joya campus map for a solid 25 minutes, trying to correlate the restrooms to my classes. It's a big school, there's at least one restroom for every two buildings, I should be fine right? WRONG. If you do not know which restrooms a...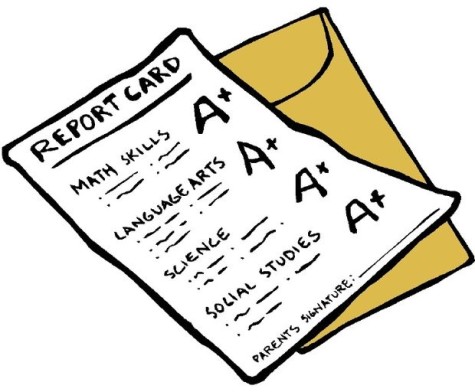 Cody Bowling
October 7, 2015
Filed under News, Student Life
As we all know, grades are due but are you satisfied with the grades you have received this quarter? During the first quarter, there have been so many activities and people that could've distracted you from doing your school and homework, which may have affected your grade, for better or for worse. Here...