Climate Strike: The Time Is Now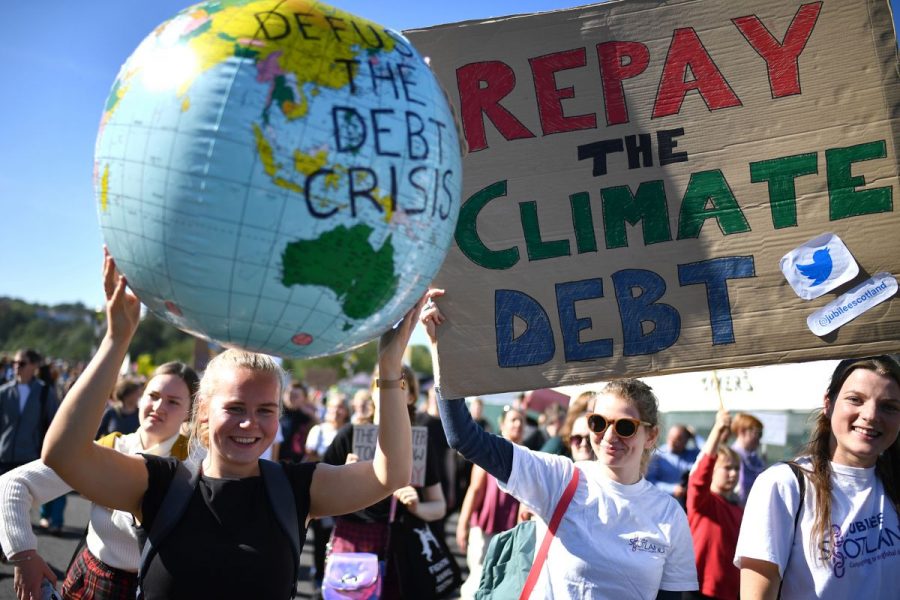 GLOBAL- Friday, September 20, millions of people across the world take to the streets in the fight against climate change.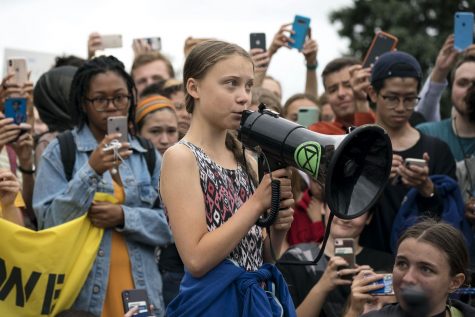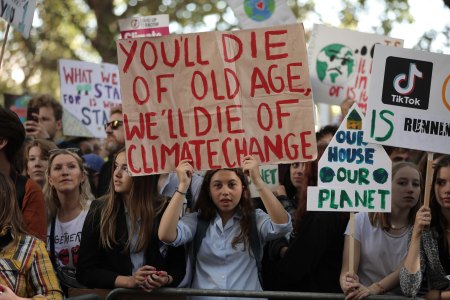 16-year-old environmental activist, Greta Thunberg, lead the massive strike on Friday which occurred in over 150 countries. Students, workers, adults, and teens around the world walked out workplaces and schools holding various signs. As tempters start to increase, as well as different forms of pollution, the newest generation demand recognition, and change.
"The climate strikes forces politicians for once of the first times to first times to look at this epidemic and address it. There's always comes a time were if you advocate enough, politicians have no choice but to listen," said La Joya's senior Jordan Acosta.
On Monday, September 23 Greta joined the U.N. Climate Summit at United Nations Headquarters, New York, NY to give her speech on the topic of the climate strike. President Donald Trump was also at the summit for 14 minutes, according to White House reporters, and questioned his own government's climate scientists on whether climate change is a true thing. He also vowed to withdraw the US from the Paris Climate Agreement.
WATCH: Greta Thunberg passionately shares her message to world leaders at #UNGA:

"We'll be watching you … You'll come to us young people for hope. How dare you! You have stolen my dreams and my childhood with your empty words … People are suffering. People are dying." pic.twitter.com/Z0XuVvcIXK

— NBC News (@NBCNews) September 23, 2019
As the fight for representation on climate change starts to grow more and more people are turning to their government to do something about it all.
The move towards metal straws and deduction in the usage of plastic bags seem to become widespread, but is it enough to help the issue at hand?