AVONDALE- Students, do you like the teachers that teach your classes and ever considered talking to them more on other topics other than school subjects?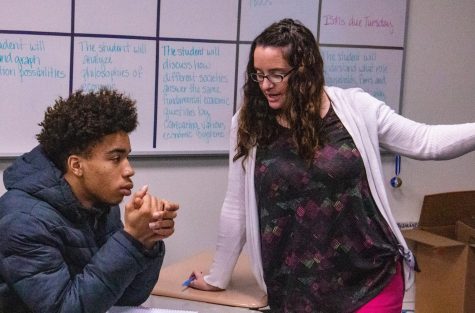 Or do you prefer talking to other teachers that either happens to be around the school or teachers from previous years? Most teachers and students prefer that they get along with their counterpart and as the student gets older and matures more, the teacher and student often rely on each other more. The teacher expects the student to be able to do more and sometimes even give students jobs pertaining to their class or even clubs and therefore, the students expect to gain more responsibility and privileges.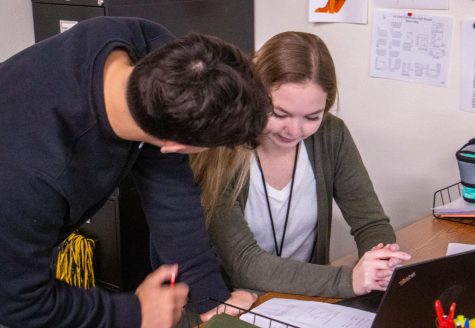 When a teacher teaches a student, a connection is built between them. The longer the student and that teacher interact in that environment, most of the time, they began to positively bond with each other. However, there are times when the student doesn't exactly feel comfortable interacting with a teacher outside the environment or sometimes even within the environment. Sometimes students also feel like teachers don't like them or are picking them out of the crowd. This can cause the student to not pay attention to the teacher or be disrespectful to the teacher. Or, it can also be reversed where the teacher may feel like the student isn't particularly paying attention to the class. The student may be misbehaving because they don't like the teacher when frankly it can be that the student might not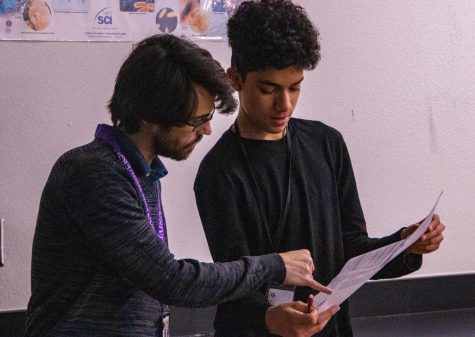 to necessarily be comfortable around the teacher.
"Oh yeah, I have some I would like to go too," said Alice Evans.
" I believed this teacher I had was racist and this other teacher I had, I thought that she was extremely rude to me," said Alice Evans.
" I'm not sure, but I wouldn't mind saying hi," said Zackary Allen.