4 Movies to Watch During the Holidays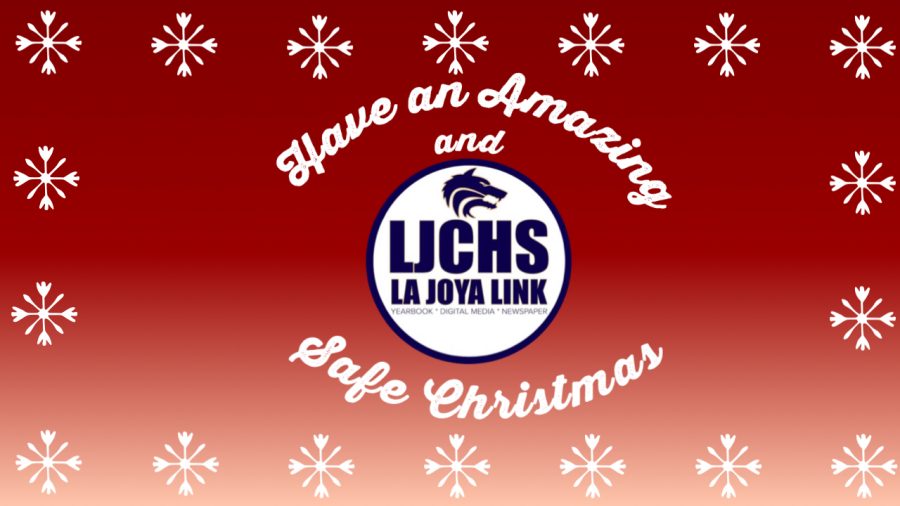 The holidays are a time for families and friends to come together to celebrate and create new memories. Whatever your religion or beliefs, this season is a cheerful time for all. What better way to come together than watching movies? These 4 movies are some of the best all-time classics that you can enjoy with your families and friends.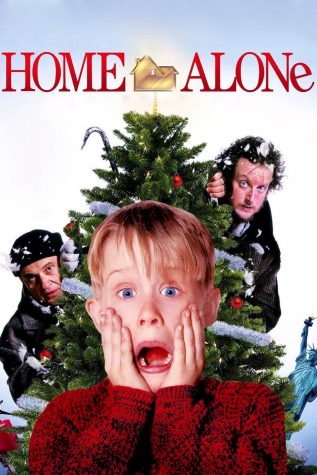 The first movie I would have to recommend is Home Alone and you can stream it on Disney Plus. Home Alone is about an 8-year-old boy, Kevin McCallister. He is accidentally left at home while his family flies out for their Christmas vacation. However, while they are away he must protect his home from two burglars looking to steal from his family while they are gone.
This movie teaches us to be resourceful and how to prevent theft: "This is my house, I have to defend it" said Kevin McCallister.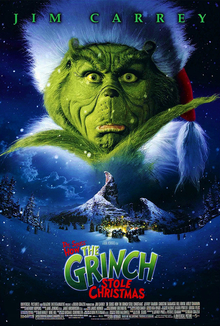 The second movie I would like to recommend is How the Grinch Stole Christmas and you can watch this movie on Netflix. How the Grinch Stole Christmas is about a grumpy creature who attempts to put an end to Christmas by stealing Christmas items from the homes of the nearby town Whoville on Christmas Eve.
One of the most important lines is this "Maybe Christmas, the Grinch thought, doesn't come from a store. Maybe Christmas perhaps, means a little bit more."
This teaches us that Christmas gifting should come from the heart, true love doesn't come with a price tag.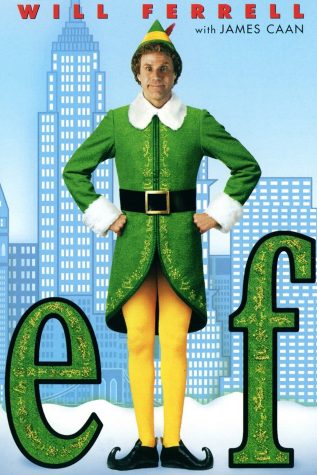 The third movie I would like to recommend is Elf: Buddy's Sing & Cheer Along and you can watch it on Hulu premium. The movie Elf: Buddy's Sing & Cheer Along is about a human who was adopted and raised by Santa's elves. He learns about this and heads to New York City to meet his biological father while also spreading Christmas cheer in a world of cynics in the process. This movie teaches us to spread cheer and to find the positives in everything.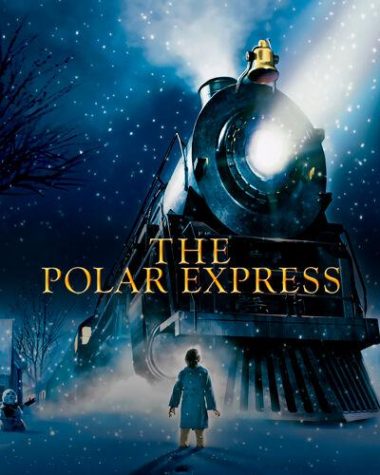 The last and final movie is The Polar Express and you can watch it on Prime Video. The Polar Express is about a boy on Christmas Eve, seeing a mysterious train bound for the North Pole stop outside his window. He is invited aboard by its conductor. The boy joins several other children as they embark on a journey to visit Santa Claus preparing for Christmas. This story teaches us to not let others cloud our beliefs.
The most touching sentence is this, "Seeing is believing, but sometimes the most real things in the world are the things we can't see." This means to me that we have the power of imagination to sustain faith.
I would like to end this by saying have an amazing and safe holiday everyone. Remember to let yourself relax because we are all exhausted from the sacrifices from this past year.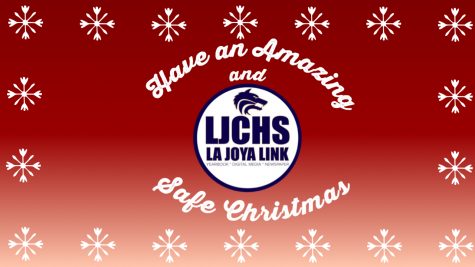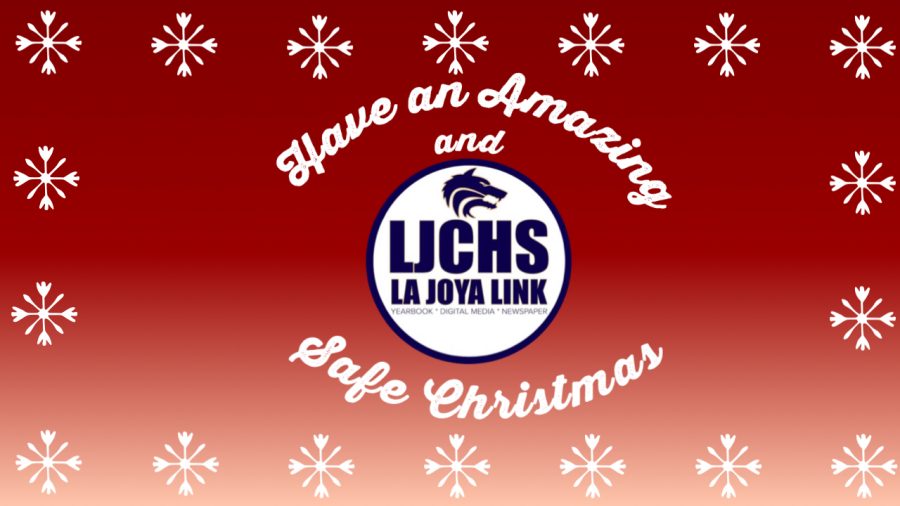 About the Writer
Dominique Sahuaqui Sanchez, Staff
Dominique is a Sophomore at La Joya Community High School in Avondale, Arizona. She is currently in Digital Communication and plans to take it the rest...