Tiger Woods In A Car Accident!
Tuesday morning on February 23rd, Tiger Woods was involved in a single car accident that included several rollovers.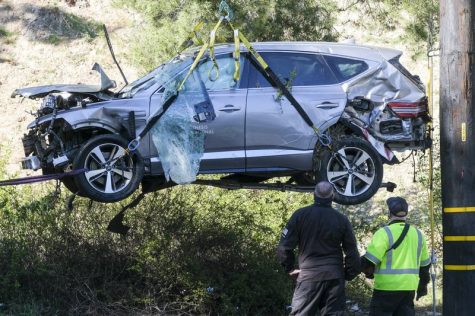 According to an interview with Los Angeles County Sheriff Alex Villanueva and Los Angeles Fire Chief Daryl Osby, we know that "Deputies at the time did not see any evidence of impairment…" along with "…"He was alive and he was conscious, and that's the extent of that."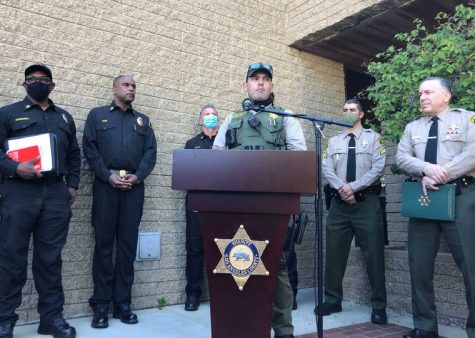 The golf champion was said to be a going at a relatively fast speed which happens naturally on the curved road he was traveling, since it is at a downward slant. Tiger Woods suffered comminuted open fractures in his right tibia and fibula, and was transported to Harbor-UCLA Medical Center in Torrance. After going through immediate orthopedic surgery, he was "awake, responsive, and recovering in the hospital room" according to a tweet the golfer's team posted on his Twitter. But all in all no signs of foul play are detected; there were no issues regarding driving under the influence or aggressive driving. As a matter of fact, Villanueva stated "this is an accident, not a crime."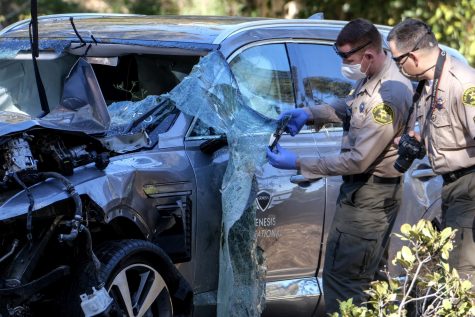 According to another statement on Woods' Twitter page, he was transported to a Cedars-Sinai Medical Center to continue orthopedic care and recovery.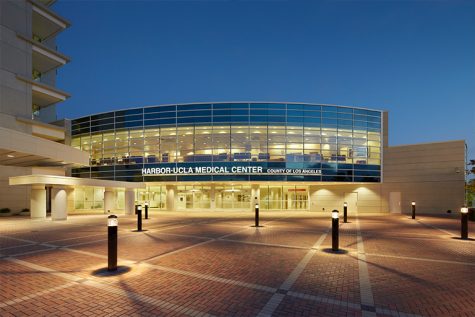 Regarding Harbor-UCLA Medical Center he was transported from, Interim CEO Dr. Anish Mahajan stated "On behalf of our staff, it was an honor to provide orthopedic trauma care to one of our generation's greatest athletes." What is known about his injuries is that a r0d had to be placed in his tibia to stabilize the leg. However, he is stable and expected to live to hopefully recover completely.