J. Cole Releases "The Off-Season" Album

The wait is finally over as streaming platforms across the world begin streaming J. Cole's new album The Off-Season. It's been three years since J. Cole has dropped another album, and the "Power Trip" rapper also states that this latest album will not be his last album. As for the album's success so far, it is projected to be J. Cole's sixth album to go number one, meaning he keeps the record of having all of his albums go number one in their prime.

As for J. Cole, he takes to Twitter to write "Took years to reach this form" to indicate that this album brings out a new level of J. Cole that we haven't seen on an album before.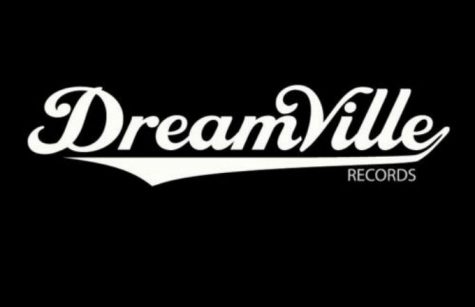 J. Cole's statistics around The Off-Season are impressive to say the least, as "The Off-Season" is projected to sell 280,000 to 310,000 units within the first week of release!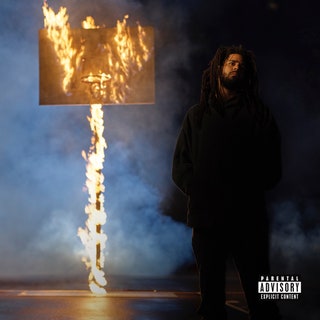 By collaborating with other big well-known artists like 21 Savage and Lil Baby and introducing his next level songs all in one album, industry prognosticators anticipate that J. Cole's "my  life" featuring 21 Savage to make No. 1 on Billboard's Top 100. This would be J. Cole's first track to do so, and following that accomplishment prognosticators also anticipate that every track on the album will premiere in the Top 40 within the next week.

However, this isn't news to J. Cole, and based off of an interview he free-styled on the day after the album's release, this also isn't the last time we're going to be seeing the "KOD" legend.
About the Writer
Stephen Buchanan, Editor
2020-2021 • (Edit)

Stephen was born and raised in Phoenix, Arizona. He came to Avondale, Arizona and is now a Senior at La Joya Community High School....