For the last year, schools around Arizona have been put online in order to social distance and insure the safety of students. At the end of July and the beginning of August, most schools returned to in person learning, resulting in a spike of coronavirus cases.
From June to August, test positivity rates increased from five to fifth-teen percent. Arizona governor Doug Ducey signed a law prohibiting school districts  and charters from mandating masks, despite the spike in COVID-19 cases and children under twelve not able to receive the vaccine. The Center for Disease Control(CDC) released new recommendations on how to handle coronavirus in schools.
"CDC recommends universal indoor masking by all students" and "In addition to indoor masking, CDC recommends schools maintain at least three feet of physical distance" said the CDC.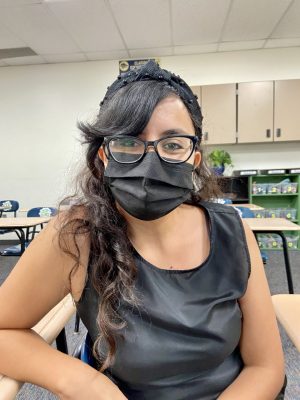 The rise in cases has caused a unsettling worry among parents, students, and teachers. Mrs. Rivera, an English teacher at La Joya Community High School has a deep caring for her students. She makes it a point to sanitize and do everything in her power to not only do her part in slowing the spread, but protecting her students. Rivera shares her perspective as a teacher during the pandemic.
"I do not agree with our current government not allowing schools to mandate mask, I think any and all protection should be considered. But also, our classes are so large that district should determine if they need to have it or not" said Mrs. Rivera.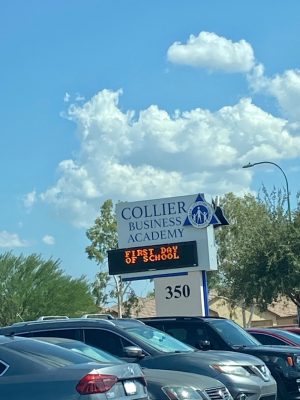 The Littleton Elementary School District in Arizona quarantined sixteen classrooms in the first ten days of school. Collier Elementary school, a school within the Littleton district has rapid rising cases, resulting in students quarantined. Dahlia Martinez, a student at Collier, shares her perspective as a student living through the rise in cases at school.
"I think they have gotten really bad, I fear that they might get me sick, or I will get others sick" and continues to say "more people have gotten sick because they are not wearing their mask while they go out or are with other people."
Through this spike in cases, Dahlia and Mrs. Rivera are doing their part to slow the spread of Coronavirus.