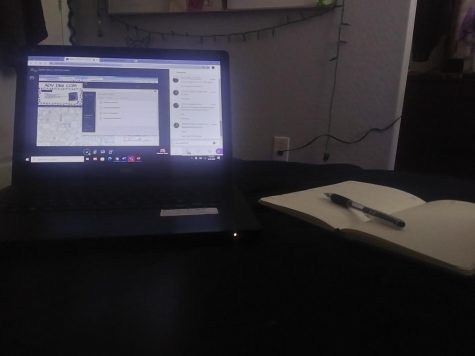 Jacklynn Dunmire, Staff

September 2, 2020
As you all know, our world is going through a pandemic; which has completely altered our everyday lives, and its been made clear students have gone through the most drastic changes rather its from no longer attending in person learning, or not being able to participate in clubs, or not getting to see...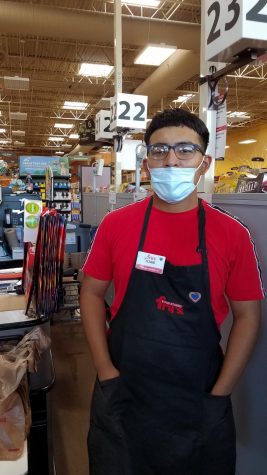 Roman Sierra Rafael, Staff

September 2, 2020
I sat down with Joan Avila, a senior this year, to talk to him about his job and what it's like to work during the Coronavirus pandemic. "I usually bag the food for the customers and go outside and push carts and bring them back inside" said Joan Avila. Joan is a courtesy clerk for a local Fry's...