Fall the time of colder weather, pumpkin spice lattes, and comfy clothes but that's not all there is, there are many activities to participate in during the Fall season so keep reading to find out the fun ways that you can spend your Fall.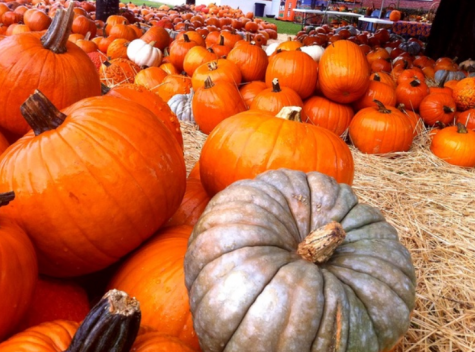 Number one go to a pumpkin patch. Now pumpkin patches may just seem like something a parent takes their younger kids to but there is much more that you can do, like take pictures with friends and pick out pumpkins to carve for the holiday season or even just pick out pumpkins to have as decorations.
"It's just a fun activity that you can do with friends, family, friends that are your family and it's just like warm and cozy, good chance to talk and bond." Marianne Moeller
MacDonald's Ranch in Scottsdale, Arizona is a great pumpkin patch place to visit having a 4.7 out of 5 stars on google. If you are looking for a pumpkin patch that is more than just picking pumpkins because it includes horse back riding, a petting zoo and plenty of other small activities around the "park". It is also open everyday of October except for Tuesday.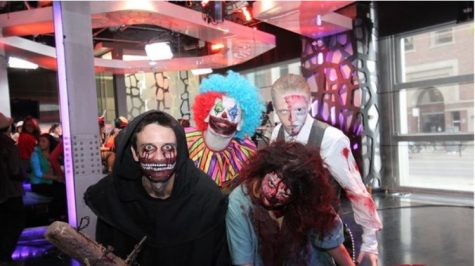 Looking for something a little more terrifying to get into the holiday spirit try going to a haunted house or a haunted corn maze.
An Arizona favorite being going to Fear Farm for the month of October. Enjoy a night of terror with friends as you walk through haunted houses and a corn maze where you are being scared left and right as you walk through the park. This is a great way to spend time with friends or "protect"/ hide behind that special someone.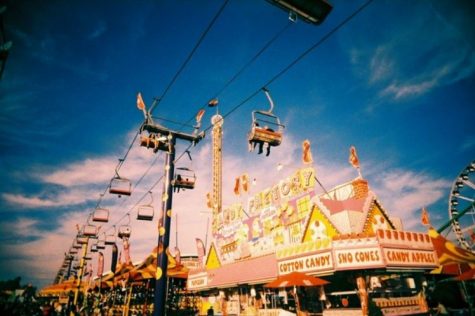 A great activity to get out of the house is going to a state fair where you can walk around, play games, eat too much deep fried food, and go on all kinds of carnival rides.
"Going to the state fair is one of my favorite fall activities" said Yamile Loya 
The Arizona state fair is located in Phoenix, Arizona and is open all of October except for Mondays and Tuesdays. so plan a day with friends or family during the month of October to have fun and make memories at the state fair!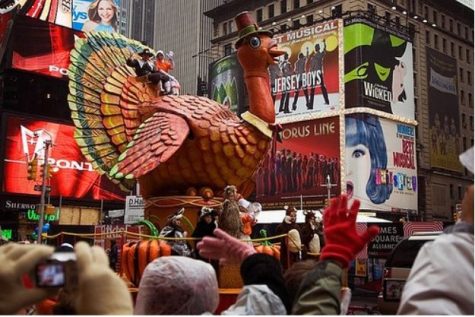 Finally celebrate the different holidays during Fall:
Number 1. Halloween, get dressed up in favorite costume and go trick or treating, go to a Halloween party with friends, decorate your house,  pass out candy to kids in your neighborhood and watch scary movies with friends or family.
"My favorite fall activity is watching movies with my family while drinking hot cocoa" said Serenity Mejia
Number 2. Dia de los Muertos—the Day of the Dead, the holiday that is celebrated during November 1st-2nd where people honor their loved ones that have passed over mostly by putting up Ofrendas that have pictures of loved ones who have passed on, decorated with flowers and things that those people loved while they are alive.
Number 3. Thanksgiving, the holiday of giving thanks to the people and things that are in your life. And where people spend all day making food with their family to gather around the table to eat, watch the Macy's Thanksgiving day parade, and watch football with one another.
"Thanksgiving is my favorite mostly because I love to cook and eat food and like that's just the best thing to do." Said Semaiya Tucker 
Now that was your top 4 things to do/ look forward to during the Fall season! Don't forget to have fun and enjoy the cool weather during October and November but as always stay safe out there!